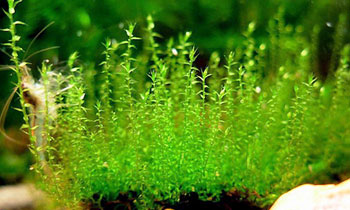 A group of Japanese experts say they have found the sea around Sri Lanka as most suitable for aquatic plantation, in a research conducted by them.
They have recently handed over the report on their research to the Minister of Fisheries Mahinda Amaraweera.
Aquatic plants are rich in hygienic properties and it is largely consumed by people in foreign countries. However, Sri Lankans are still not accustomed to use of the sea plant, Minister said.
Aquatic plantation is also a profitable export food variety. For the first time Sri Lanka exported 52 metric tonnes the last year and earned an income of Rs. 5.5million and it has a potential of earning huge income in the future with the expansion projects, according to the minister.
Sea strips from Galle to Hambantota, Arugam Bay to Trincomallee and Chilaw to Mannar are more suitable for aquatic plantation.
An aquatic plant tissue culture centre has been set up in Rambodagalla Kurunegala to propagate the aquatic plantations. (Dayaseeli Liyanage)