---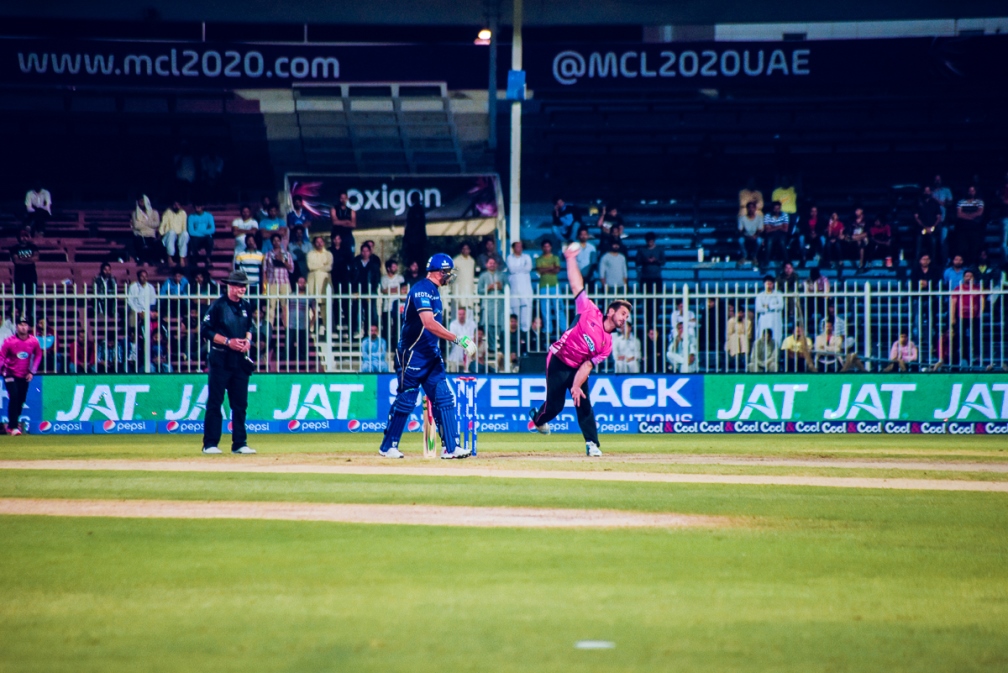 JAT Holdings, Sri Lanka's undisputed leader in the furnishing and finishing industry, has been making its presence globally through ground branding in international cricket tournaments such as the Masters Champions League Cricket in Dubai and Sharjah, India vs. Sri Lanka T20 Cricket Series, and Asia Cricket Cup 2016.
Cricket, one of world's most popular sports, is enjoyed by thousands of spectators live at the venue it is played at and millions of wider more diverse audiences on television. JAT therefore is extremely privileged and honored to be a key player promoting and supporting Sri Lanka as its representative to a wider global audience.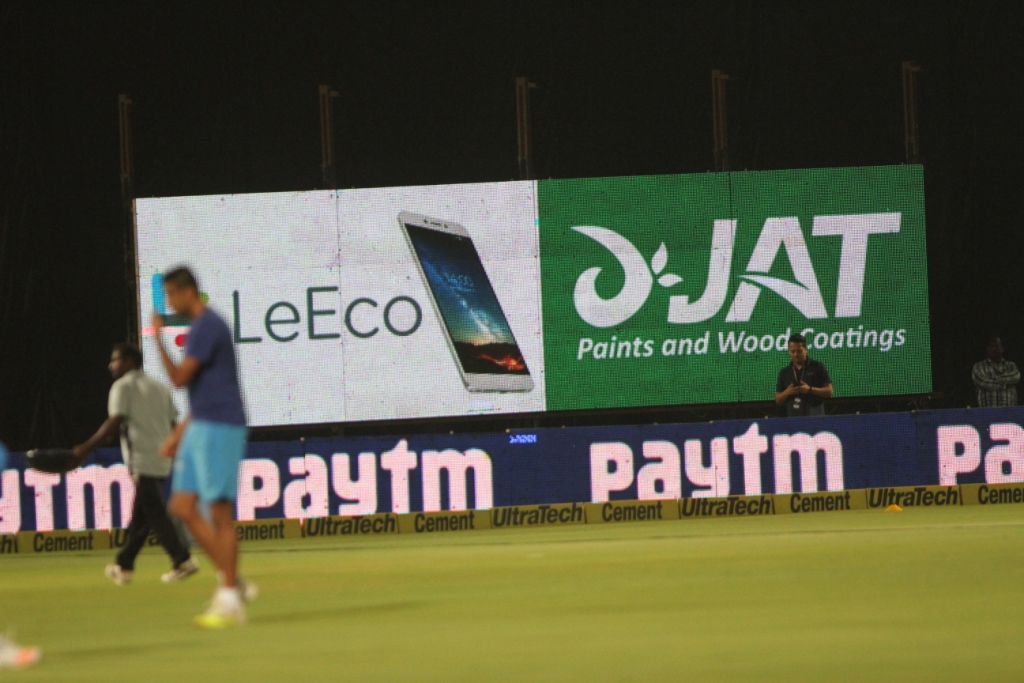 Mr. AelianGunawardene, Managing Director of JAT Holdings, stated, 'JAT has continuously exhibited its commitment towards cricket at grassroots levels among schools in Sri Lanka as well as nationally with the ultimate goal of nurturing and uplifting local talent to new levels of excellence. Our presence in the recent international series not only gives us the opportunity to take our brand boldly beyond borders but is also indicative of the love and reverential passion we have for the sport.'
Endorsing the company's pledge towards this noble endeavor, JAT has also sponsored St. Thomas' College Cricket for the 3rd consecutive year with the sponsorship package extending not merely to its 1st XI Cricket team but to all its cricket teams regardless of age group. JAT's patronage will cover all Test Matches (2 day and 3 day included) and the ever popular one day encounters played by S. Thomas' for the entirety of 2016.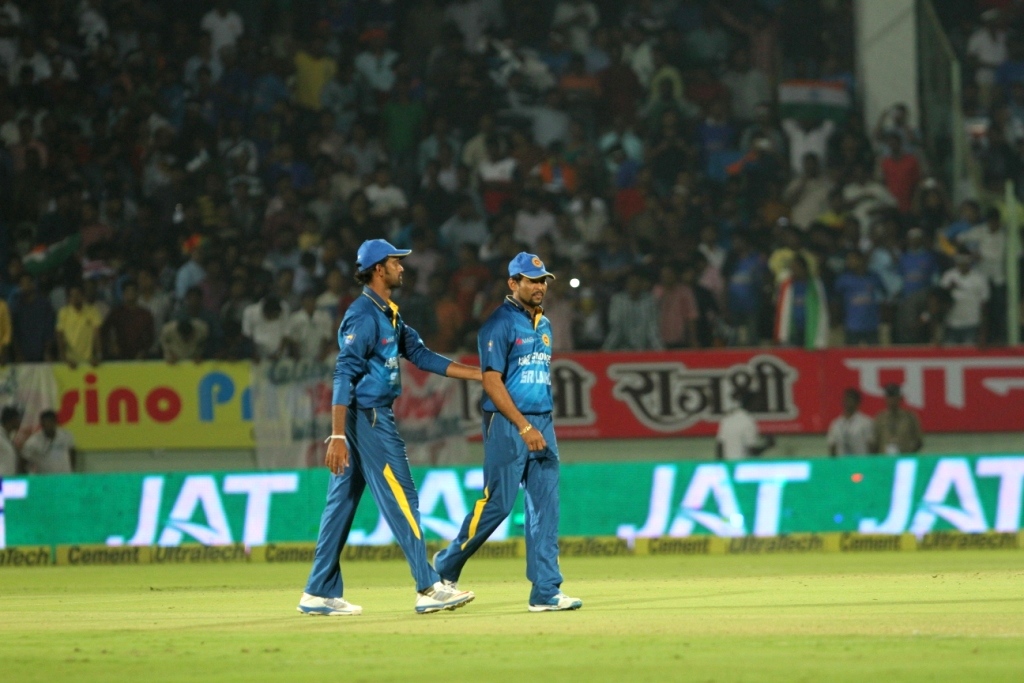 Adding to its already impressive list of accolades, JAT Holdings recently became the only local company to be awarded an unprecedented three Green Labels by the prestigious CIOB Green Mark Scheme in recognition of its new age innovative building and construction materials. Since its inception in 1993, JAT has continued to provide futuristic, avant-garde and cutting edge solutions which have spearheaded the finishing industry to the prestigious position it holds today.
Its current portfolio includes an enviable range of decorative domestic and industrial emulsion, exterior wall and enamel paints, maintainers, putties and plasters, mineral fibre or steel ceilings, timber flooring and decking, office seating and desking, carpeting, abrasives and paint brushes.
Representing world renowned brands such as, Sayerlack wood finishes from Italy, Permoglaze decorative emulsion and weather-coat paints from the UK and Herman Miller Office Seating from the USA, it comes as no surprise that JAT Holdings is placed among the top 10 conglomerate brands within Sri Lanka.