---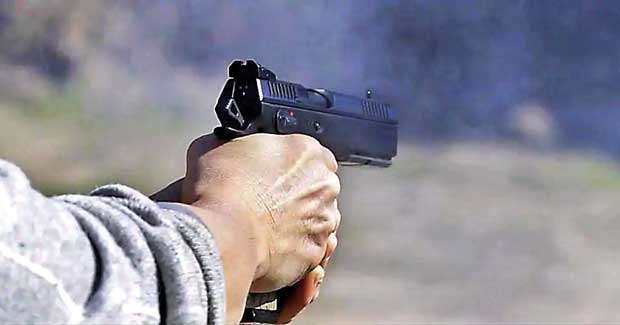 Hindustan Times, Prayagraj, Nov 01, 2018 - Allahabad University student leader Sumit Shukla, who had a reward of Rs 25000 on his head, was shot dead at a party in a varsity hostel late Wednesday, police said.

Shukla aka Achyutanand, who had a number of cases registered against him, had contested for the vice president's post in the 2012 students union election but lost. He had been active in this year's student union elections, backing various candidates in the varsity and its constituent colleges.

According to reports, Shukla was attending a student leader's birthday party at the PC Banerjee Hostel when he was approached by a youth who first spoke to him and then fired on him from close range before fleeing.