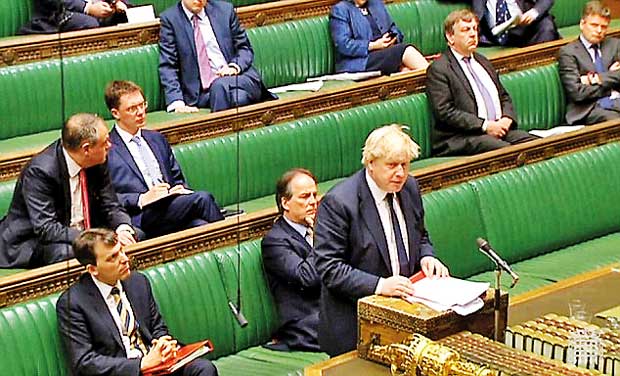 UK, (Daily Mail), 6 March 2018 - England could boycott the World Cup in Russia this summer if the Kremlin is shown to be responsible for a suspected assassination attempt of an ex-spy, Boris Johnson suggested today.

The Foreign Secretary said British representation at the tournament would be 'difficult to see' as he threatened a range of new sanctions over what is suspected to be a bid to kill Sergei Skripal, 66, in Salisbury on Sunday.

The World Cup begins in Russia in June. England are the only UK team to have qualified to
take part.