---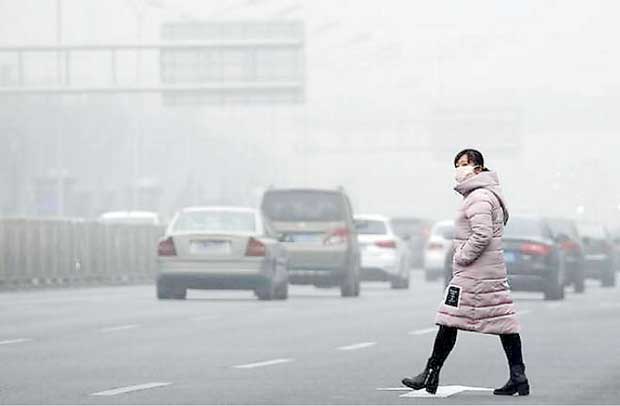 THE HINDU, 26th DECEMBER, 2016-Battling recurring pollution enveloping its cities, China has passed a new law to levy environment tax on polluters, specially on heavy industries.

The Environment Tax Law was adopted by the legislature, the National People's Congress (NPC) Standing Committee which concluded its meeting here on Sunday.

However, carbon dioxide, one of the major contributors to global warming, is not included in the levying list.

The law followed nearly week-long red alert due to heavy smog over Beijing and 23 other cities last week leading to imposition of odd-even number system to regulate vehicles and closure of schools.
The law, to enter into force on January 1, 2018, will be key to fighting pollution, Wang Jianfan, director of the Ministry of Finance tax policy department said.

China has collected a "pollutant discharge fee", since 1979.

In 2015, it collected 17.3 billion yuan (about $2.5 billion) from some 280,000 businesses, Wang said.