---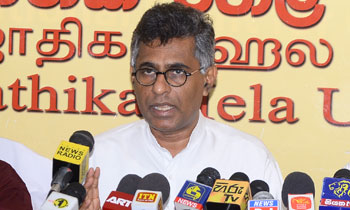 Jathika Hela Urumaya (JHU) General Secretary Minister Champika Ranawaka today requested President Maithripala Sirisena to call for all-party and multi-religious conventions in the wake of the tense situation in the country.
The minister said an isolated incident triggered communal violence and that such incidents take place in the country regularly.
While stating that effective measures should be taken to prevent such events from aggravating further, the minister recommended establishing a Rapid Deployment Force (RDF) unit in every police station to respond to such situations.
He suggested that intelligence reports be analysed and evaluated on time to identify such threats.
Furthermore, the minister encouraged the participation of religious leaders in taking decisions regarding such conventions.
"Effective steps should be taken to prevent politicians from gaining cheap mileage over the tense situation in the country. The dissemination of false news on war heroes should also stop forthwith. The law should be equally enforced on all ethnicities. I hereby request the public not to clash with security personnel and religious leaders not to influence any community against another. Also, the media have a crucial role of reporting incidents responsibly," he said. (Thilanka Kanakarathna)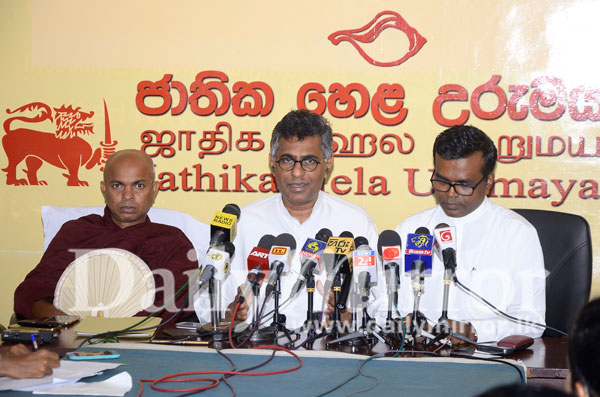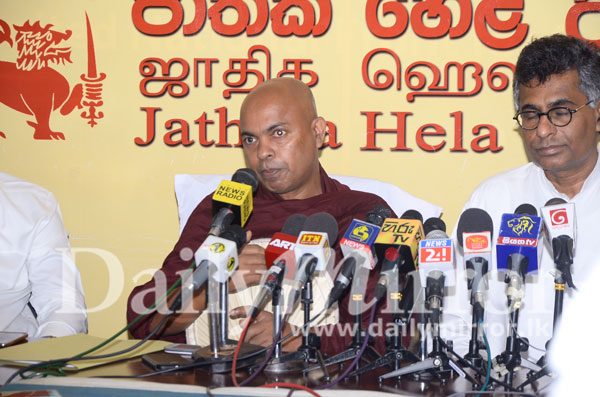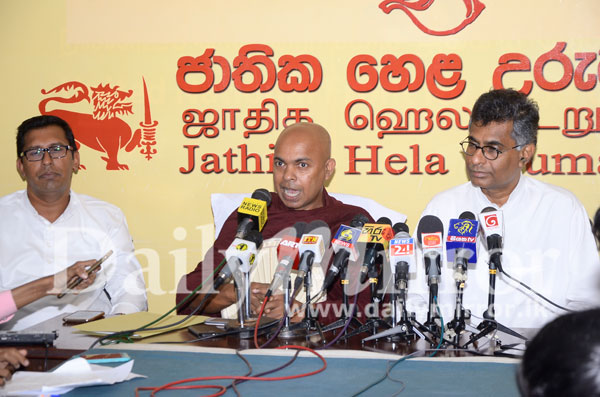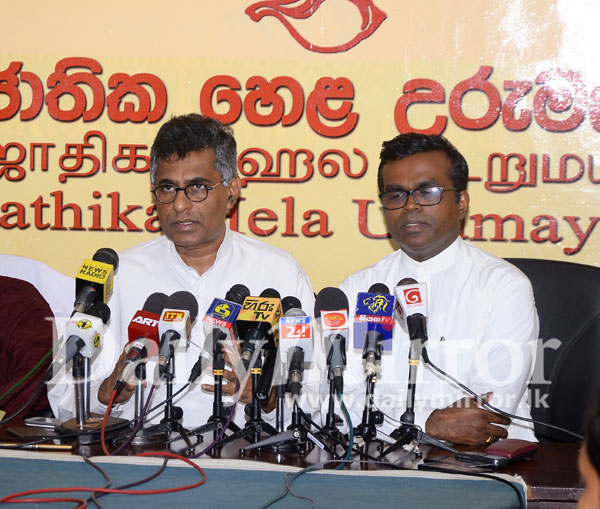 - Pics by Waruna Wanniaarachchi