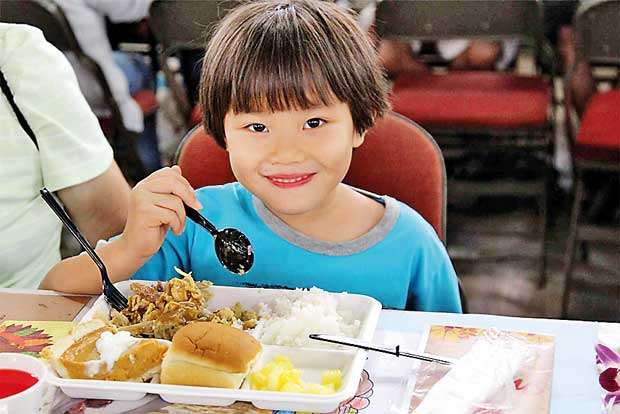 Pint sized popstar Bruno Mars finished off his recent 24K Magic World Tour in his home state of Hawaii by donating 24,000 thanksgiving meals to those in need. The Salvation Army - Hawaiian & Pacific Islands Division has been running the programme for the past 48 years and was delighted that Mars was able to get involved this year. "We are humbled and honoured by this generous donation from Hawaii's own Bruno Mars," Salvation Army Major Jeff Martin said in a statement. "Bruno is a shining example of how people in Hawaii step forward and take care of one another and we are grateful to him for his aloha and kokua."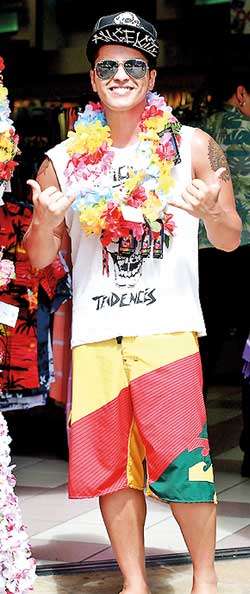 Aloha, as well as meaning hello and goodbye, can also mean love or compassion. Kokua is a cultural word and concept that is a way of relating to others that is characterized by kindness and a desire to be of help.

While the content of many of Bruno Mars' songs focuses heavily on his massive amounts of wealth and his rock star lifestyle, its real magic to see the talented singer helping the people of his birthplace celebrate the Thanksgiving holiday.