---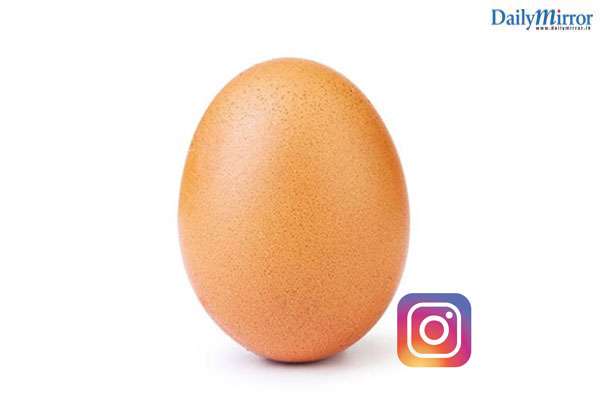 There's nothing special about the egg. Seems like a fine enough egg. But more than 25 million people have liked it, dethroning Kylie Jenner's birth-announcement post.
Please don't expect any of the following to make sense.
But on Sunday night, a photo of an egg, orange and lightly freckled, beat out Kylie Jenner's birth announcement as the most-liked Instagram post ever.
Is the egg encrusted in diamonds? Does the egg have a popular YouTube channel you've never heard of? Is a sexy celebrity holding the egg?
Nope. None of the above. Just an egg.
Here's the egg.
www.nytimes.com