---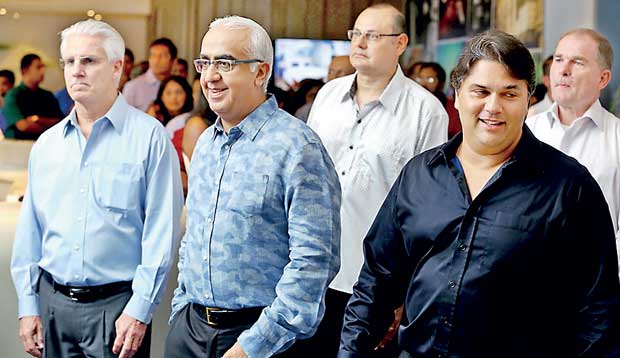 OZO Kandy celebrated its official opening in the presence of business partners, VIPs, distinguished guests and key stakeholders.

The opening ceremony was officiated by joint venture partners Sanjeev Gardiner and Bob Kundanmal, Joint Chairmen of Suisse Hotel Kandy (Pvt.) Ltd and Peter Henley, President and CEO of ONYX Hospitality Group, the management company behind the OZO brand, was also in attendance.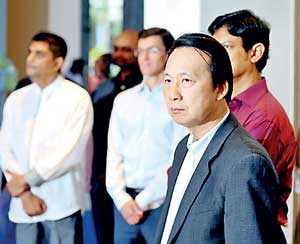 Located just minutes from the town centre, OZO Kandy offers uninterrupted vistas of Kandy Lake and the surrounding hills, including Knuckle Mountain. Each of the 122 sleep-inducing guest rooms is smartly designed to keep travellers well connected including free Wi-Fi and a multimedia connectivity panel for gadgets. After a good night's sleep, guests can ensure they wake bright with a breakfast 'boost' at EAT, OZO's signature restaurant serving breakfast lunch and dinner. Each evening, EAT will showcase the best of Sri Lankan and international cuisine with a variety of tempting buffets. For the best view of the surrounding hills, BOMMU rooftop bar is ideal for cooling drinks and poolside bites all day long.