---
Mihin Lanka was proud to be the official travel partner of the 'Love Life' musical concert organised by the MTV/MBC of the Capital Maharaja Organisation and Chevron Lubricants.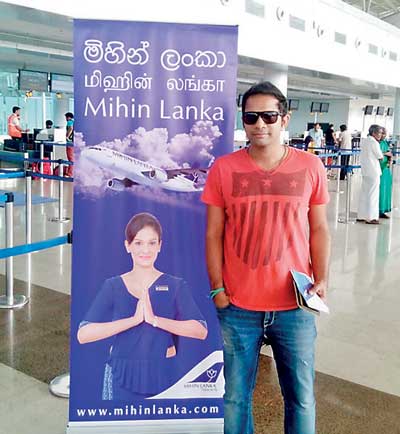 Mihin Lanka flew down famous Tamil singer Karthikeyan, better known as Karthik for the event from Chennai.

The concert was in aid of spreading awareness of AIDS as a part of the Love Life initiative.

Mihin Lanka offers flights to Chennai five - times a week on Tuesday, Thursday, Friday, Saturday and Sunday which connect more passengers to the vibrant city in South India at affordable rates.