---
1. Long lasting battery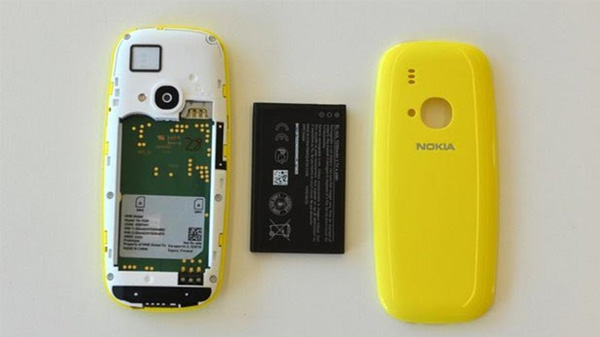 The new Nokia 3310 comes with an extremely long-lasting battery, so you can talk all day long, or leave the phone on standby mode may survive for a month. When needed to charge you may simply plug to a Micro-USB port
---
.2. Play games - Snake Game is here!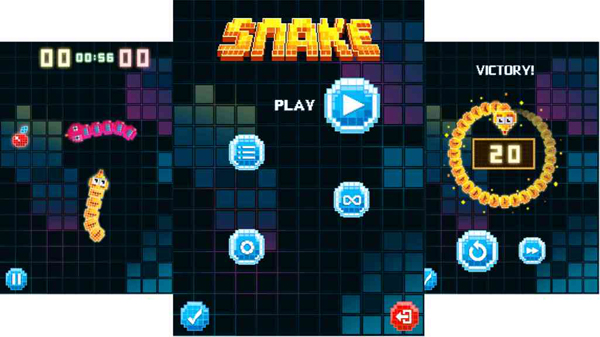 Play the all-time favorite Snake. It's back with a minor update that makes it even more interesting to play on the color display.
---
3. Colors - Four great shades to choose from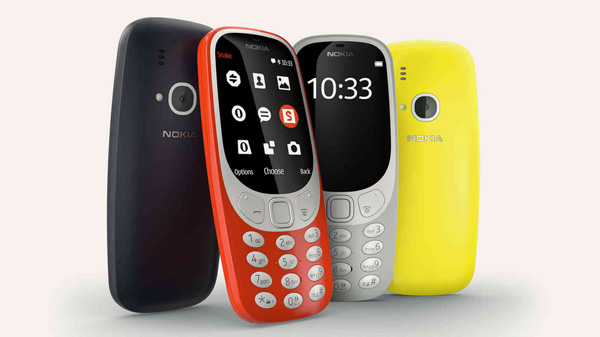 It comes in four unique colors: Warm Red and Yellow, both with a gloss finish, and Dark Blue and Grey both with a matte finish.
---
4. Camera & Display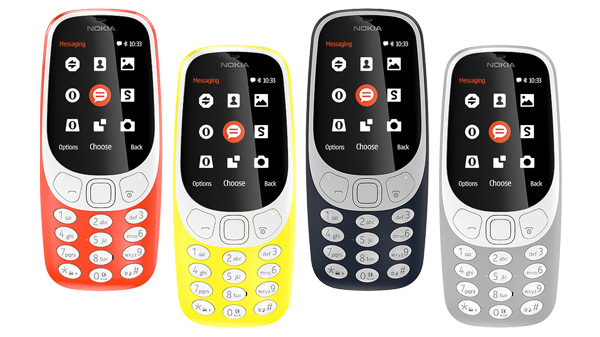 2 MP camera with LED flash for simple snaps and a 2.4" curved window with polarized layer for better readability in sunlight (QVGA)
---
5. Storage
6 MB storage plus a MicroSD card slot with support up to 32 GB
---
6. Nokia Series 30+ Operating system