---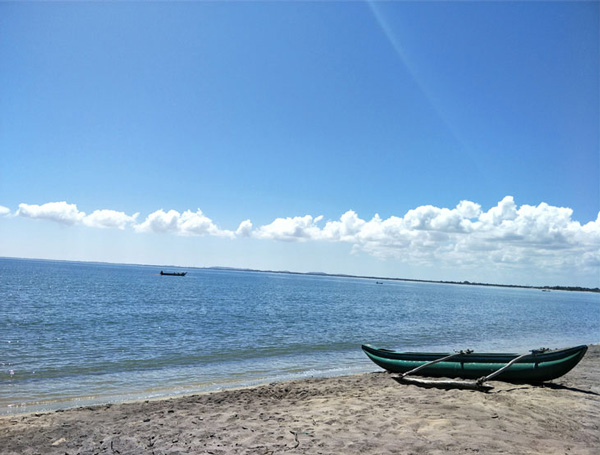 The mobile phone industry was revolutionized with the introduction of the front cameras. The trend in taking selfies, increased the demand for smartphones irrespective of the buyers' age. Setting a new wave in this trend, the Oppo F3 Plus Selfie Expert introduced a 'Group Selfie' revolution.
Features
Dual Camera System: The 120 degree-wide angle 8MP camera captures a wider view, 105 per cent more than a regular 80 degree lens field of view. This enables more people to enter the frame with minimized lens distortion.
A recent photo trail done in Jaffna, the Oppo F3 Plus Selfie Expert delivered absolutely clear and colourful images. The photos looked very natural though taken without much alterations.
Professional Pixel Player: This option gives photos taken a professional look. The Expert Mode option provides more opportunity to concentrate on every detail of their photography, offering adjustment of shutter speed, focus, white balance and many other options.
ColorOS 3.0 System: This ensures superb speed with less energy consumption with built-in Privacy Protection Feature and Avast-based virus scanner.
Long Battery Life and Unique Charger: The phone is equipped with a 4,000mAh battery, the OPPO-designed VOOC Flash Charge Solution and a customized operation system. The VOOC Flash Charger needs to be charged just for five minutes and it would give users a two hour talk time.
Lightning-Fast Touch Access: The F3 Plus uses front-facing fingerprint recognition, which is able to recognize a fingerprint and unlock the phone in just 0.2 seconds.
Sleek Design: The F3 Plus features a 6 inch 2.5D Corning® Gorilla® Glass 5 screen, with a pre-applied protective screen coating, giving a premium look and a sleek design for its users.