---
The wait is over, the iPhone 7 is here. Apple unveiled its new generations of smartphones; iPhone 7 and iPhone 7 plus. Both models will be available to preorder on Friday, September 9th, and begin shipping a week later on September 16th.
In Dailymirror Tech, we ran a write up on awesome features of iOS 10 , and this new operating system will ship with latest iPhone models.
Without further ado, let's have a look on all new shiny iPhone 7. Here's everything you need to know about the new iPhone 7.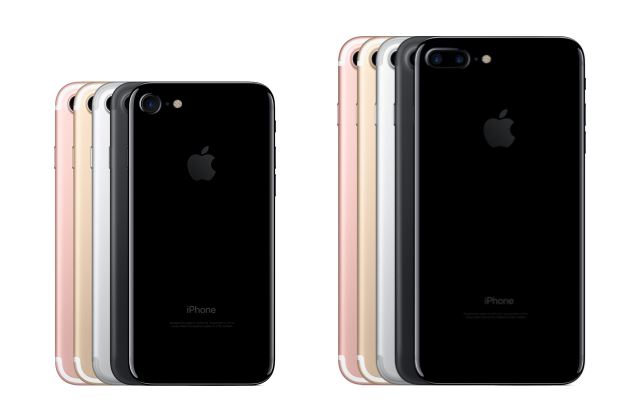 Reengineered Home button
The home button has been reengineered from the ground up and it is customizable on the iPhone 7. The iPhone 7's solid state home button is now Force Touch sensitive and works together with Apple's Taptic engine to be more responsive to a wider range of frequencies.The new home button is used throughout iOS, providing unique feedback for messages,notifications, ringtones and navigation.

Waterproof Design
Both the iPhone 7 and 7 Plus are waterand dustresistant (IP67), meaning you're free to get them wet without worry. That means you'll be able to take either of them underwater for about 30 minutes, up to 1 meter deep.Improved Physical Design While the new iPhones maintain the same basic shape and styling of the 6/6s generations, a number of improvements have been made to the physical design. It also comes in two new finishes, black and jet black, the latter of which appears to be a point of pride for Apple, with a glossy, mirrored design. The camera and antennas have been embedded into the phone's aluminium body, making for cleaner lines.

New camera system
Apple has upgraded the iPhone's camera system with a f/1.8 aperture, sixelement lens, a larger sensor, a flash with four discrete LEDs, and a builtin flicker sensor – all of which means that the camera should take better photos, even in weird, flickering fluorescent lighting.
But the biggest camera improvement is exclusive to the heftier iPhone 7 Plus, which has a dual camera system that, for the first time, allows for 2x optical zoom without any loss of image quality. Switching between the two cameras is seamless: just tap the 1x or 2x button in the camera app and it switches automatically, or smoothly zoom between them using an onscreen slider.

Better Stereo Sound
For the first time, the iPhone 7 now has onboard stereo speakers – one at the top and one at bottom of the device. Apple says this makes the sound it produces twice as loud, and increased dynamic range means it should sound better as well. However, those speakers are exactly where the headphone jack used to be.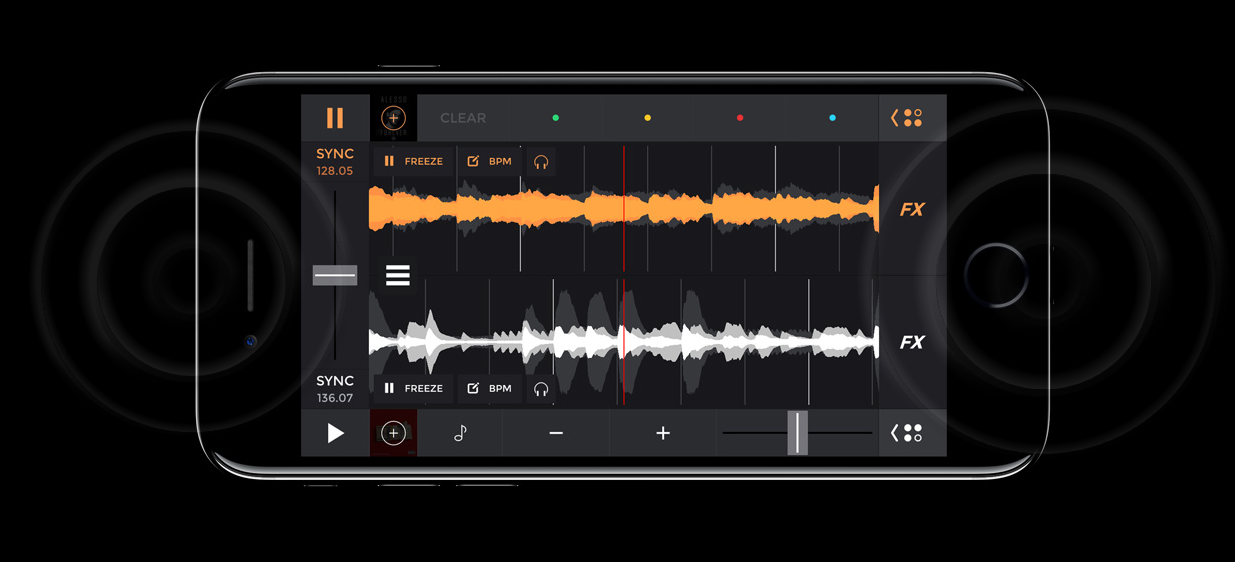 No More Headphone Jack
Apple is notorious for being the first to drop longstanding technological standards, and this time around it's the ubiquitous 3.5mm headphone jack. The iPhone 7 and 7 Plus no longer feature a 3.5mm headphone jack. That means you'll have to rely on a Lightning converter for your current headphones, or upgrade to a pair of Bluetooth earbuds.
Apple will be including earpods with a lightning cable connection in the box, along with a small lightning to headphone jack adapter cable for using your standard headphones.


Better Performance
The iPhone 7 and 7 Plus utilize Apple's most powerful processor ever — the A10 Fusion. It's a 64bit quadcore processor that's 40 percent faster than the A9 in the iPhone 6S and 6S Plus. Apple says it's 120 times faster than the original iPhone.

Long Battery Life
The battery is also the best ever compared to previous iPhones. Apple says the new iPhone 7 will last 2 hours more than the iPhone 6S, and the iPhone 7 Plus will add an additional hour over the iPhone 6S Plus. We'll just have to wait until the 16th of September to see the first teardowns that will reveal the actual battery capacity.