---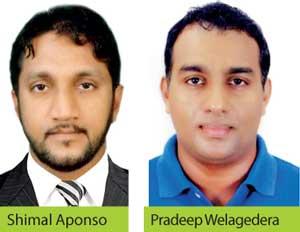 By Susil Premalal
Sri Lanka Badminton (SLB) has appointed BWF (Badminton World Federation) Level-2 Coaches Pradeep Welagedera and Shimal Aponso to oversee the Singles and Doubles players who have been picked for the reconstituted National Pools based on the latest rankings and performances.

They were selected for the National coaching position after rigorous interviews to fill the void created by the departure of Indonesian Coach, Tony Wahyudi. The National Pool is being carefully assembled at the SLB Stadium, conforming to health guidelines issued by the Ministries of Health and Sports.

Local competitions have not resumed yet due to the health restrictions but plans are afoot to conduct the Senior and Junior Badminton Nationals in November if all goes well.

Meanwhile, the SLB Annual General Meeting is scheduled for July 31 at the 80 Club in Colombo which will see all its Affiliate Provincial Associations in attendance.