---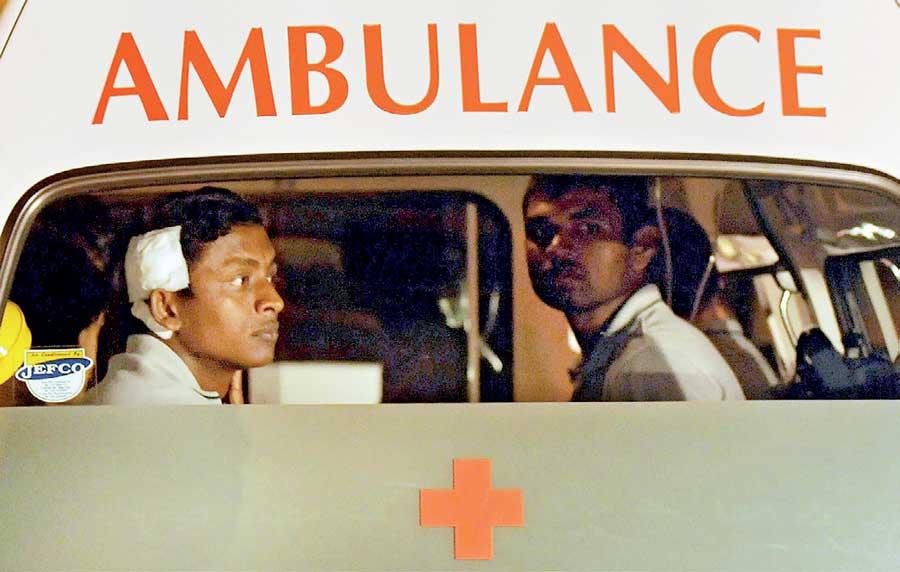 By Bipin Dani
Former Sri Lankan opener Tharanga Paranavithana, one of the victims of the Lahore terror attack on the national cricket team in 2009, has said he is in favour of international cricket returning to Pakistan.

Sunday (March 3) marked the ten-year anniversary of the attacks, when buses carrying Sri Lankan cricketers, match officials and ICC umpires were fired upon by 12 gunmen, near the Gaddafi Stadium in Lahore, Pakistan.

Since then just 12 international cricket matches have been hosted by Pakistan -- nine T20Is and three ODIs (five against Zimbabwe, three against West Indies/World XI and one against Sri Lanka).

The game of cricket should now be "regularly" played in Pakistan, according to Paranavithana.

Speaking to Daily Mirror, said "Yes, it has been ten years now. The game should resume there. If they (Government of Pakistan and the PCB) can take the responsibilities of the players' safety, all teams should start visiting Pakistan."

"It was not the fault of the Pakistan government and people of the country. How long should they be deprived of the game?" he asked.

The 33-year-old former opener recalls the incident: "I remember the incident very well because it was sudden and we had to face the unexpected situation. We were going to the ground on the third morning of the match and heard a big sound in the bus mid-way. The bus had stopped."

"Then we were trying to find out what has happened outside. We saw firing taking place and terrorists had targeted our bus. We were shocked at that moment. It was like a film. We went to play cricket but we had to face this really bad situation," he said.

"The rest is history. Few of us had to be taken to
the hospital".

"There were bullets in our body. Tilan Samarweera and myself have preserved the bullets (removed from our body) even up to now."

"I wish people of Pakistan to enjoy cricket in their own nation", Tharanga Paranavitana signed off.

It may, however, be noted that the few Pakistan Super League (PSL) matches, which were to be played in Lahore this year, are likely to be shifted to Karachi.