---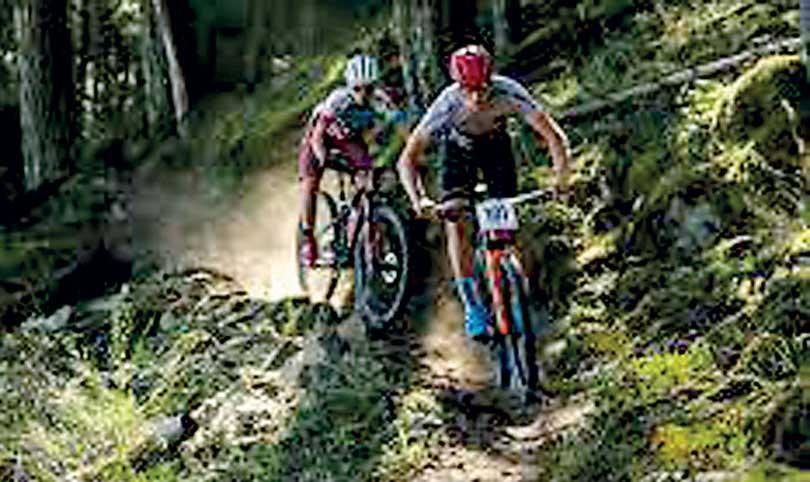 Mountain Biking Previous Action (File photo)
Efforts are being made to develop Mountain Biking by the Mountain Bike Association of Sri Lanka and the Cycling Federation of Sri Lanka.

Plans are afoot to form a Mountain Bike pool. The first selection trial regarding this will take place on May 15 at Welisara with the help of the Sri Lanka Navy.

The target is to send a team for the South Asian Games (SAG) in Kathmandu, Nepal from December 1 to10.

It has been decided to send a team of four riders (men) for the event. Other than that an invitation has been received from Iran to take part in the Baam Iranian Cross Country Race in June 8. There are about 100 to 200 Mountain Bikers in Sri Lanka but there is no information regarding them. The association hopes to register them in the near future.

Mountain biking a popular event in most of South Asian countries, with India and Nepal reaching greater heights with state sponsorship.

Although Sri Lanka pioneered to introduce mountain biking in year 2000 and had a good start with public interest but has not produced much success like in India.