---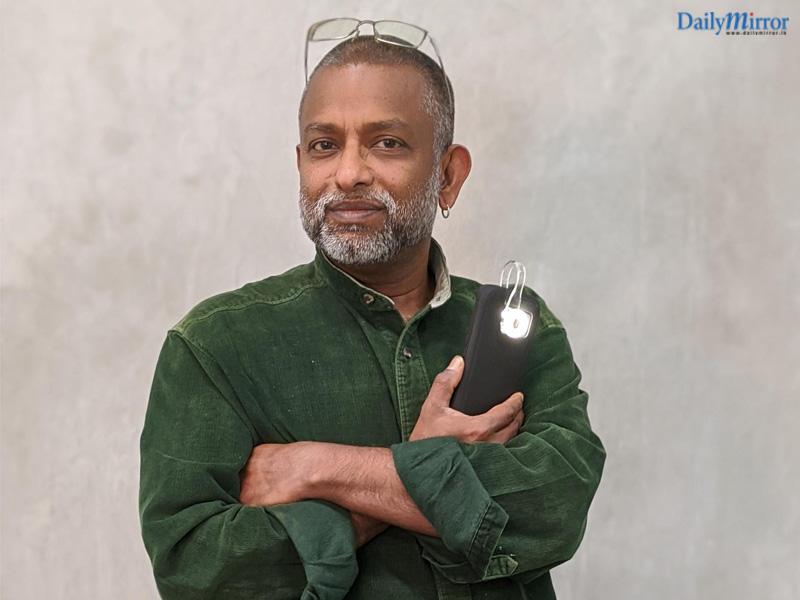 Dr. Sivam Krish, Founder and CEO of GoMicro
Surveys have indicated that about 40% of Sri Lankan farmers apply pesticides to their crops prior to the appearance of any symptoms of pest or disease, irrespective of whether the crop is actually diseased or not.
The incorrect usage and/or misuse of chemical pesticides in agriculture has long been the prevalent problem for the industry in Sri Lanka; one that has proven to have detrimental health effects on the farmers that incorporate them into their farming methods, the consumers that buy the produce, as well as on the environment that supports the growth of these crops. Instances where pesticide residues have been detected in exported consignments have also threatened international trade.

Veracity AI and its subsidiary Spectrify AI, are developing a groundbreaking, phone-based AI detection tool that harnesses spectral and image technology to directly benefit the agriculture industry. For this, the firm is now partnering with Sensibility Ltd., an Australian AgTech firm that has just launched its innovative new venture, GoMicro. GoMicro operates by integrating a clip microscope and smartphone -together powered by machine learning- in order to accurately detect and identify pests on crops, preempt leaf infections, and improve the quality of food as a whole.

This is a breakthrough for farmers as well as the industry, for the benefits of this early identification are manifold. Pests can be specifically dealt with -using only the relevant pesticide and within the right buffer zone- before they destroy crops, leaf disease and mineral deficiencies can be detected before symptoms manifest, and the quality of produce can be assessed effectively.

Speaking on the collaboration, MIT and Cambridge graduate and former Associate Professor at the University of Canberra, Founder and CEO of GoMicro, Sivam Krish said, "This partnership will allow both companies to bring cutting-edge, phone-based, AI-powered technology to agriculture in Sri Lanka."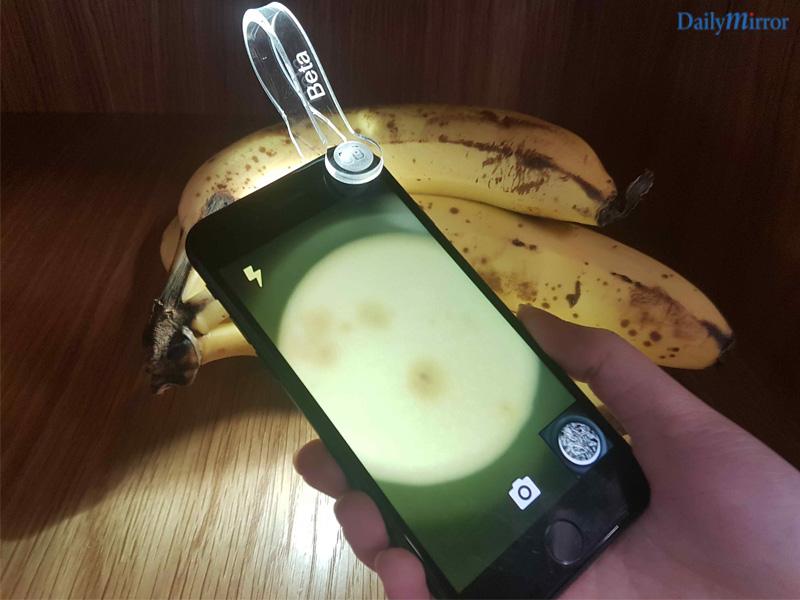 "Jeevan and I share a common vison about the transformative capability of AI in agriculture, and we're certain that the country stands to benefit immensely from what we are hoping to achieve," added Dr. Krish, whose patent-pending technology is now used by major agricultural companies in Australia.

In combining phone microscopy and spectroscopy, the companies will together be building powerful solutions, the key focus being on the assessment of food quality, ripeness, and pesticide residue that is otherwise not visible to the naked eye. Furthermore, while typically thousands of images are required to train an AI engine, GoMicro can train AI engines with just 50 images, providing accuracies exceeding 90%.

This early and precise identification will as a result curtail the industry's over-dependence on pesticides, reduce pesticide resistance, increase crop yields, improve harvest quality, bring to a minimum the level of pesticide residues passed down to the consumer, and also significantly reduce the consequences of bad farming practices on the environment.
"There is immense potential for robotics and artificial intelligence (AI) to drive a major shift in the agricultural ecosystem here in Sri Lanka," said Dr. Krish. "With GoMicro, we make machine vision technology and data-driven intelligence accessible and affordable, with the aim to benefit people, profit, and planet."

GoMicro has already proven its mettle as an asset to the research and academic community, and hopes to soon commence beta testing the food quality assessment service with a major group in Sri Lanka. Dr. Krish will also personally be working with a university in Sri Lanka to train the next generation of agricultural students in the use of AI.

Ever since its founding in 2018, Veracity AI -with its highly advanced data and machine learning technologies- has been transforming companies by providing personalized, intelligent business models and product development strategy & prototyping in the areas of Data Science, Machine Learning and AI. In its role in shaping the future of AI in Sri Lanka, this collaboration with GoMicro falls well in line with Veracity AI's larger goal of helping business, society, and government stay ahead of curve by pushing the boundaries of all that is possible.