---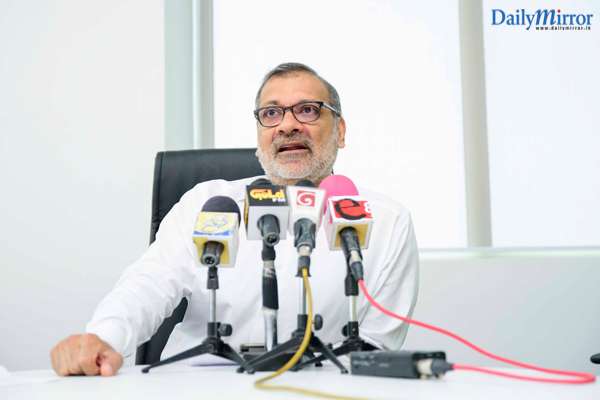 In a bid to fortify its technological capacity and to offer enhanced services to customers, PickMe "Sri Lanka's largest ride hailing and logistics service provider" moved its entire IT force in to a well-equipped, modern IT centre at 14th Floor, Maga Tower, 200, Nawala Road, Narahenpita, Colombo 05. The new, 'PickMe Advanced Technology Centre' will house over hundred Software Engineers as well as Data Scientists and Quality Assurance officers.
"Within just three short years since we started the Company, we've been able to turn around the way that Sri Lankans hire vehicles. The secret being that we proved security, reliability and efficiency through a user friendly app and a strong support team. As we move forward we need to maintain our inventive spirit and keep on turning around challenges as and when they arise. The new IT building will help our team to do so without hassle. Let us keep innovating and providing an optimal service to our passengers and driver partners," commented Ajit Gunawardena – Chairman – PickMe.
With over a million Sri Lankans on the platform, PickMe ensures accountability from the part of the drivers through the use of a live taximeter. Pickme's game changing attributes include a fair and transparent pricing method, passenger and driver safety as well as faster and accurate ETA (estimated time of arrival).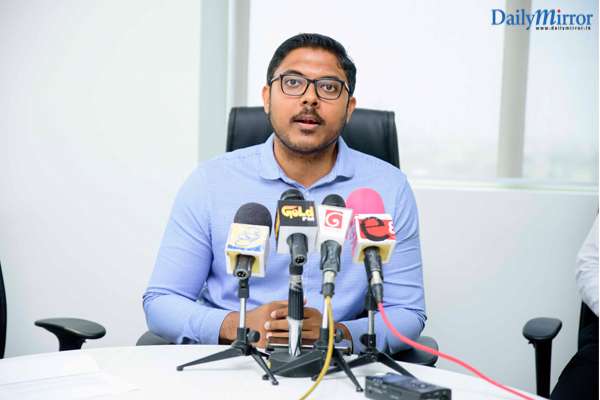 "Within a short span of three years, PickMe has been able to use technology to change the way people access vehicles in Sri Lanka successfully. Our technological capacity is the linchpin of our success. Hence we decided to make a strategic move forward by allowing our IT department the freedom and the comfort of a separate location. This move will help us improve the effectiveness of our services and create the next generation of artificial intelligence algorithms, to help improve safe and efficient transportation," commented Jiffry Zulfer – CEO – PickMe.
The PickMe Advance Technology Centre is well equipped in terms of professionals and facilities to allow the Company to explore various avenues to adapt and improve its platform and services in line with the constantly changing environment of technology and cyber security.
PickMe will continue to innovate in order to understand, predict, and to improve efficiency of the experience of both passengers and driver partners.