---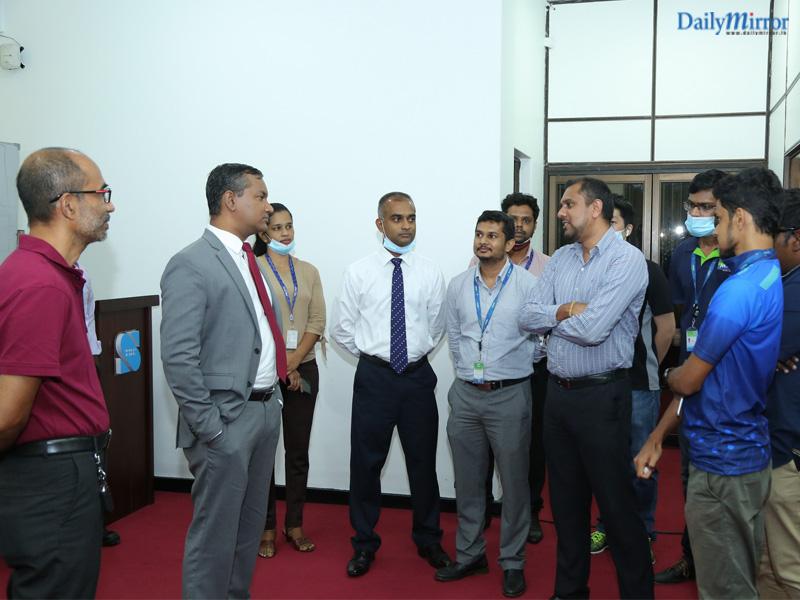 TRCSL Director General Mr. Oshada Senanayake was remotely connected to the Aseema programme of Charana TV via Mobitel's State of the art 5G connectivity
Showcasing the transformational potential of 5G Technology, Mobitel Sri Lanka's National Mobile Service Provider powered South Asia's first 5G enabled Mixed Reality Live TV Show via its 5G Network in partnering with SLT Peo TV - Charana TV Channel. This historical moment in spearheading a new era of live TV Broadcasting with 5G Technology was graced by Mr. Oshada Senanayake, Director General of the Telecommunications Regulatory Commission of Sri Lanka (TRCSL) and Mr. Rohan Fernando, Chairman of SLT and Mobitel.

During the showcase, Mr. Oshada Senanayake, Director General of the Telecommunications Regulatory Commission of Sri Lanka (TRCSL) joined the live TV program 'Aseema' interactively, from his office premises via Mobitel's 5G network coverage at the TRCSL. The telecast was encompassed with Mixed Reality Technology for its viewers demonstrating how low latency and high-speed capabilities in 5G Technology can make virtual reality boundaries seamless by allowing geographically dispersed participants to be connected into the virtual events in real time.

Further, Mobitel recently demonstrated the latest 5G connectivity at One Galle Face Mall highlighting the country's need for 5G technology and related services as the leader of Sri Lanka's digital transformation.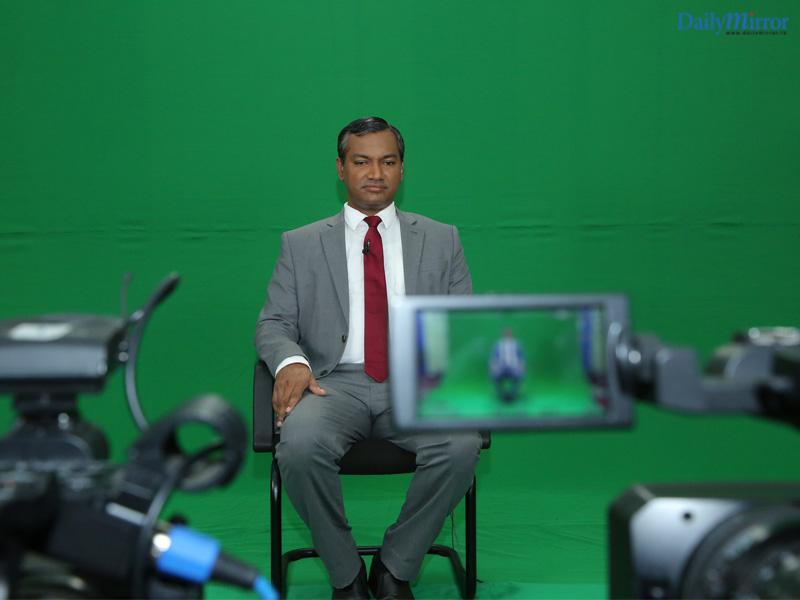 Mobitel has been at the forefront of 5G deployments and public demonstrations leading the country's future digital landscape. On the 5th of April 2019 Mobitel successfully showcased South Asia's first 5G deployment over a Mobile Network, connecting a commercial Mobile smartphone to its 5G network. Following the demonstration of 5G Speed tests using a commercial 5G smartphone for the first time in South Asia on 4th June 2019, Mobitel went on to achieve a new speed record of 1.55Gbps for South Asia on 7th June 2019, making a momentous landmark on 5G deployments across the globe.

Furthermore, Ookla has declared Mobitel as the Winner of the Speedtest Award™ for 2019, successfully winning the award for all four quarters consecutively as the Fastest Mobile Network in Sri Lanka due to the superior usage experience currently Mobitel offers to its loyal customer base well above other competitors.

Mobitel is proud to lead Sri Lanka's Digital Transformation and will continue to enhance its world class network through 5G expansions in the near future. As the National Mobile Service Provider, Mobitel will stay true to its 'We Care. Always' motto and will continue to deliver better capacity and coverage, especially at this time where networks and connectivity have become more critical than ever before to Sri Lankans and to the country's economic advancement.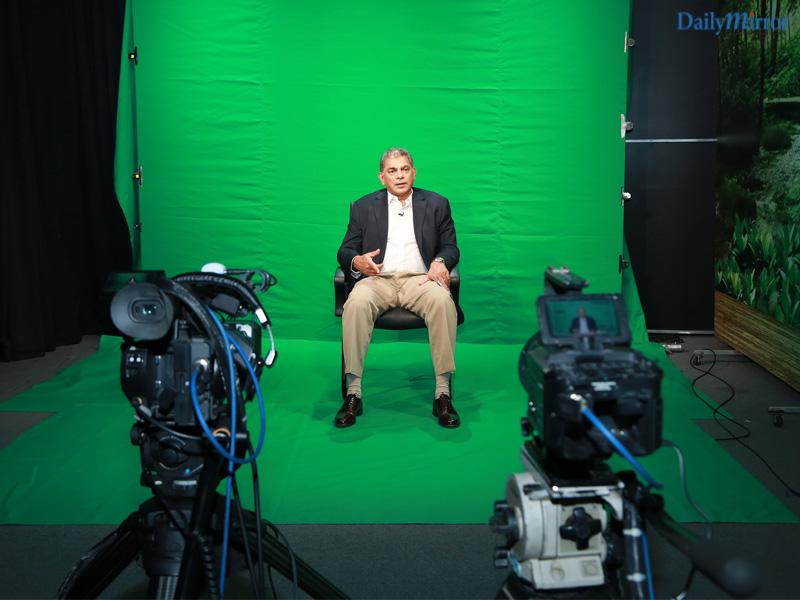 Mr. Rohan Fernando, Group Chairman of SLT and Mobitel expressing his valuable insights on Sri Lankan telecommunication industry