---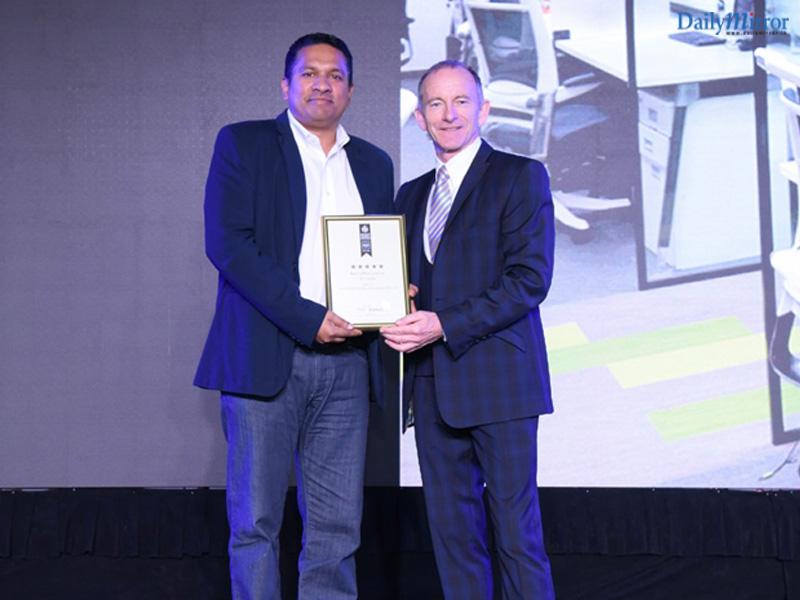 KDS Director Chartered Architect Nilesh de Silva receiving the five-star award for Best Office Interior- Sri Lanka
Kahawita De Silva & Associates (Pvt) Ltd (KDS), one of Sri Lanka's leading fully fledged Architectural and design practice, recently won an award for Interior Design at the International Property Awards- Asia Pacific 2019-2020 and an Award of Excellence for Outstanding Contribution to Architecture at International Real Estate- Emerging Markets 2018, held in Thailand and London respectively.
The firm was recognized for Best Office Interior- Sri Lanka with a 5-Star rating, the highest possible achievable for Stax Inc, a global consulting firm. KDS is no stranger to the awards having won a similar title and rating for 2017-2018 for one of its flagship projects, the Sri Lanka Office of the London Stock Exchange Group.
Chartered Architect Nilesh de Silva, Director of Kahawita De Silva & Associates (Pvt) Ltd, said 'We are delighted to have won two prestigious global titles and this continued success is without a doubt a tribute to our longstanding clientele and team for making all of this possible.'
KDS provides its clients a holistic approach on consultancy, all under one roof. The company is most notable for its services offered for large scale ventures that include hotels and resorts, urban design and infrastructure, bespoke homes, retail and public spaces, arts and culture, office complexes and condominiums, healthcare among many other projects, both local and overseas.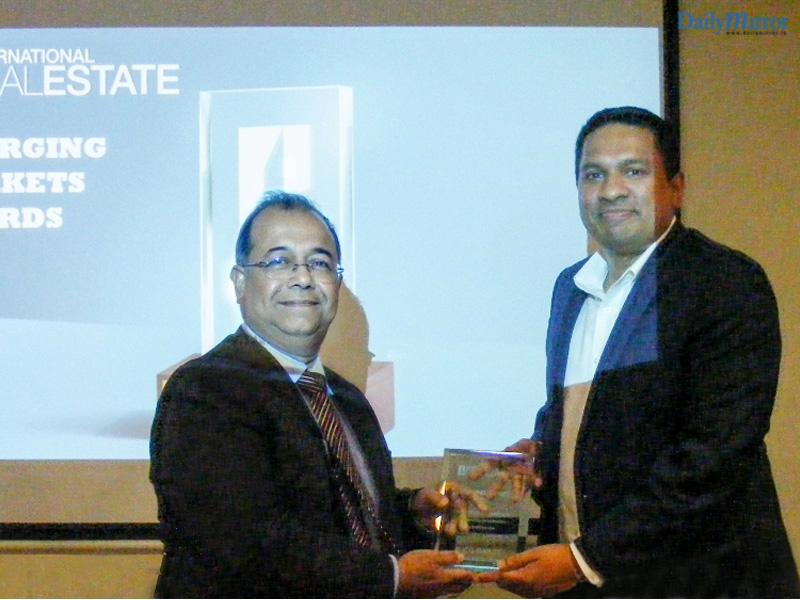 'Today as a fourth generation firm of Architects and Engineers, we've been able to continuously and consistently champion sustainability and innovation throughout four decades of operations, taking on various projects both locally and internationally. It's always an exciting journey at KDS as we strive to provide an efficient consortium service that perfectly fits the challenging and ever-evolving needs of our clients,' Nilesh further added.
KDS continues to adapt innovative and contemporary concepts in its specialized domains such as Architectural services, Interior Design solutions, Town and Urban planning, Quantity Surveying, Feasibility studies, Project Management, and Engineering design which covers Civil and Structural, Electrical, HVAC and Ventilation systems.