---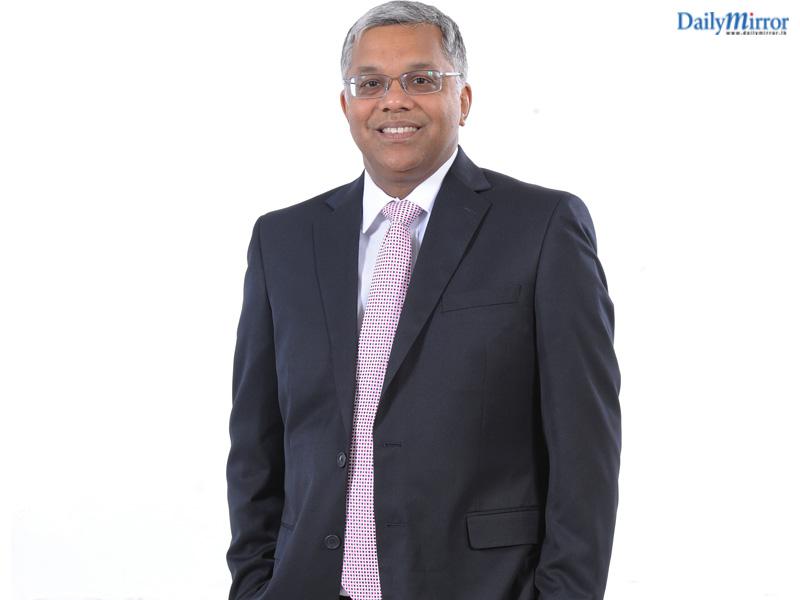 Managing Director/CEO of HNBA and HNBGI, Deepthi Lokuarachchi
HNB Assurance PLC (HNBA) announced its qualifiers for the upcoming prestigious Million Dollar Round Table Conference (MDRT) in the United States of America. The Company has produced its highest number of MDRT qualifiers of 75, including 3 Court of the Table (COT) qualifiers and 1 Top of the Table qualifier (TOT). This is the highest number of MDRT and COT achievers the Company has produced.

MDRT, which was formed in 1927, is an independent association with a global count of over 45,000 professionals affiliated to insurance and financial services market in over 500 companies, where membership is exclusively to those that surpass the given threshold.

Sharing his views, Managing Director/CEO Mr. Deepthi Lokuarachchi stated, "in the profession of insurance, becoming an MDRT qualifier is considered to be one of the greatest achievements and a career-shaping opportunity to broaden professional development. This year, HNBA has produced 75 MDRT qualifiers, the highest number of qualifiers, which indicates the strength of our Sales Force. We are indeed pleased with the performance of our go-getters and I wholeheartedly congratulate the MDRT qualifiers of HNBA".

The Chief Operating Officer of HNBA, Mr. Prasantha Fernando stated "Over the years HNBA has produced many MDRT qualifiers and this lifelong achievement is a significant milestone in an Insurance Professional's career journey. To be recognized as an MDRT qualifier, it takes exceptional professional skills, product knowledge and ethical conduct and our champs have achieved the MDRT recognition by setting an example to the entire industry".
The Deputy Chief Operating Officer of HNBA, Mr. Lasitha Wimalaratne expressed his gratitude to the team states, "becoming an MDRT qualifier takes dedication, commitment and a continuous support mechanism. I'm indeed thankful for the support of the Distribution Management team and the Training Team and especially the Bancassurance team for their continuous support rendered to MDRT, COT and TOT qualifiers and for cementing their confidence to achieve greater heights in their journey".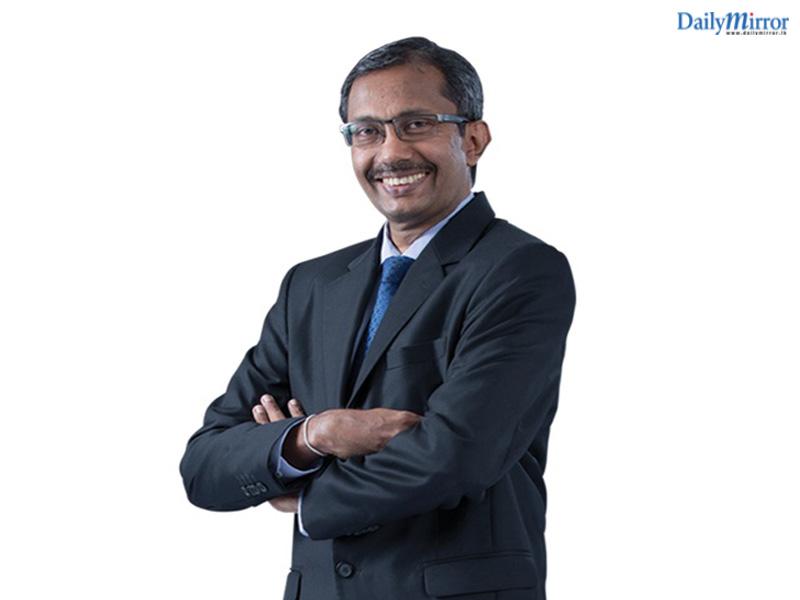 Chief Operating Officer of HNBA, Prasantha Fernando

HNB Assurance PLC (HNBA) is one of the fastest growing Insurance Companies in Sri Lanka with a network of 62 branches. HNBA is a Life Insurance company with a rating of A (lka) by Fitch Ratings Lanka for "National Insurer Financial Strength Rating". Following the introduction of the segregation rules by the Insurance Regulator, HNB General Insurance Limited (HNBGI) was created and commenced its operations in January 2015; HNBGI continues to specialize in motor, non-motor and Takaful insurance solutions and is a fully owned subsidiary of HNB Assurance PLC. HNBA is rated within the Top 100 brands and Top 100 companies in Sri Lanka by LMD and HNB Assurance has won international awards for Brand Excellence, Digital Marketing and HR Excellence and won many awards for its Annual Reports at award ceremonies organized by the Institute of Chartered Accountants of Sri Lanka and SAFA (South Asian Federation Accountants).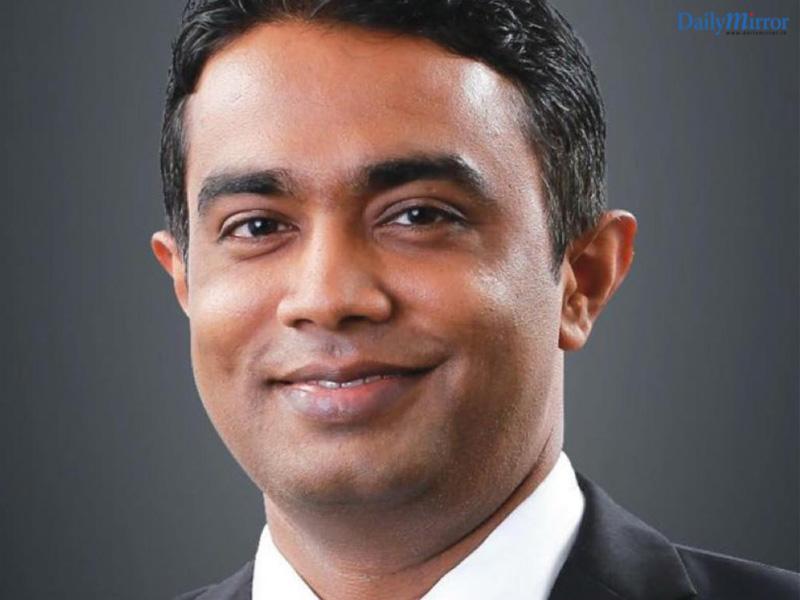 Deputy Chief Operating Officer of HNBA, Lasitha Wimalaratne