---
This politico who was rather late in joining a new political party was greeted with boos and catcalls by the gathering when he showed up at a public meeting organized by a stalwart of the new party.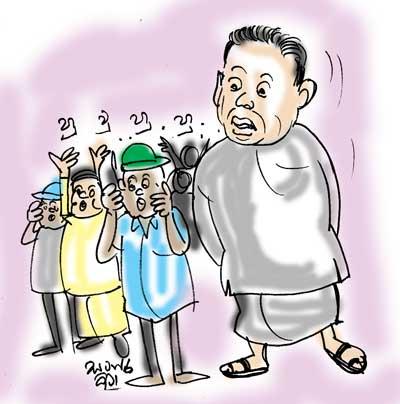 The politico now sidelined by his own party colleagues had attended this public meeting with a group of his henchmen to demonstrate his allegiance to the new party when he had to face the hostile reception from a section of the gathering.

Some young members of the new party had been behind the hostile reception given to the politico, they say.

The new party chief who was present at the meeting as the chief guest had passively looked on when the hullaballoo was being staged to humiliate the politico, they say.