---
The new Number One recently denounced attempts by some people at seeking high office by influencing him through third parties adding such attempts would never succeed.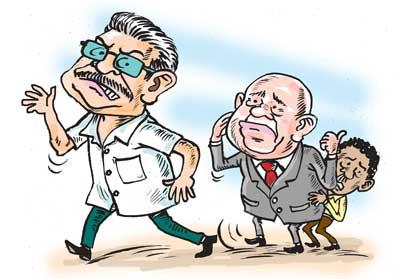 He has warned prospective high office seekers not to canvass through influential personalities like religious dignitaries as the government does not deviate under any circumstances from the policy of appointing only well-qualified persons to high positions in the state sector.

Speaking on the occasion of presenting the letter of appointment to a new chairman of a statutory body Number one had reiterated that he would not brook third party influence in the matter of selecting candidates for high office.