---

CFW Swim first amongst Fashion Weeks in Asia


Monday 03rd August 2015, Colombo: In the last decade, swimwear has been identified as one of the categories in the global fashion industry, with high potential for growth. The rising popularity of beach culture and water sports, ease of travel to beach destinations and the increasing attention to health and fitness in the era of social media, have all fuelled this growth. This has taken swimwear from its summer-essential status and made it a year-round must-have in every wardrobe.

In order to sustain their brands amidst this shift, swimwear designers have increased their focus on creativity and production to meet the demands of discerning consumers. Swimwear collections have also been introduced into the existing labels of designers of other categories who now wish to bring in their aesthetic to a category that has become a dominant force in fashion. As more swimwear labels enter the market, designers are also kept on their toes and are driven to produce swimwear in fresher, more flattering designs and silhouettes whilst implementing the innovative use of materials and craftsmanship.

Colombo Fashion Week (CFW) introduces Swim, presented by OLU Tropical Water, which aims to be Asia's foremost platform for the showcasing of trends and developments in swimwear. A technical collaboration with Linea Aqua, CFW Swim will feature the latest collections of both Sri Lankan and international swimwear designers and manufacturers. The show will also bring them regional exposure and connect them with important buyers and clientele, on 7 and 8 August 2015 at the Hilton Colombo Poolside.
Regarded as the backbone of the Sri Lankan fashion industry, CFW is also enriched by its partnerships with Nissan, Yamaha, American & Efird Lanka, Bodyline, Ramani Fernando Salons, Leo Burnett and Arc Worldwide, for the inaugural edition of Swim this year.

"It is evident that swimwear is a growth category in the world of fashion. It's very strategic to CFW, as we would like to lead the Sri Lankan fashion industry where it could dovetail into growth areas. This will not only expand the work of Sri Lankan designers but will also showcase the state-of-the-art manufacturing capabilities of Linea Aqua. We are the first Fashion Week in Asia to introduce swimwear as a formal season, and will continue to innovate to help Sri Lankan fashion make an impact in the international arena." says Ajai V. Singh, President of CFW.

Sri Lanka has gained worldwide acclaim for its outstanding swimwear manufacturing facilities, with the country's apparel manufacturing sector producing swimwear of the highest quality for some of the highest-grossing swim and beachwear brands of the world. This existing knowledge and technical expertise in swimwear manufacturing has helped Sri Lankan designers to venture into swimwear collections and labels, making it a category with immense growth potential within the country as well as in the region.

Each year, CFW Swim will serve as the most important showcase of swimwear in the Eastern hemisphere, making Colombo the swimwear hub of the region, on par with the major swimwear destinations of the world such as Miami, USA and Rio de Janeiro, Brazil. Sri Lankan and international designers and manufacturers of swimwear will be able to feature their latest collections on the runway and build solid relationships with buyers, media and consumers in the region. In this way, CFW Swim will not only help designers build strong swimwear brands and maximise sales and revenue, but will also contribute to the overall growth of the global swimwear industry.

CFW is one of four main Fashion Weeks in Asia that are over ten years old and continues to inspire growth and drive innovation amongst Sri Lankan fashion designers. As one of the most important developmental fashion projects in Sri Lanka, CFW is constantly seeking new solutions to provide breakthrough opportunities for local designers to achieve commercial success as well as recognition in the global fashion arena.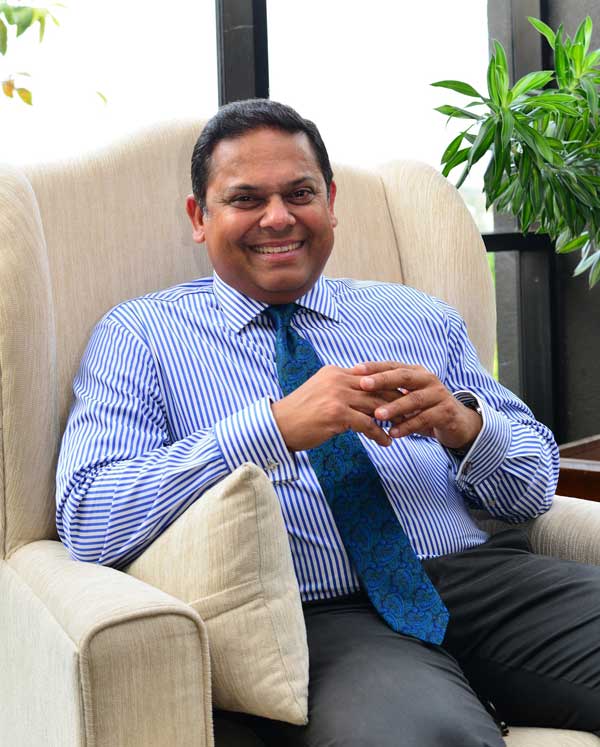 Sarinda Unamboowe - CEO MD of Linea Aqua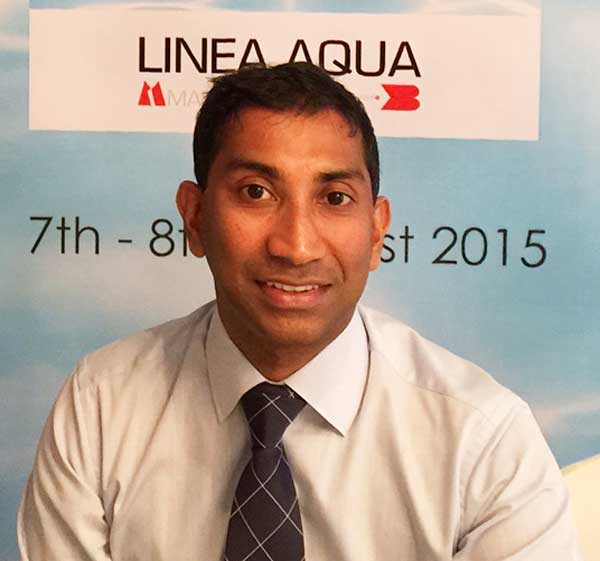 Amal de Silva Wijeyeratne - MD of OLU Tropical Water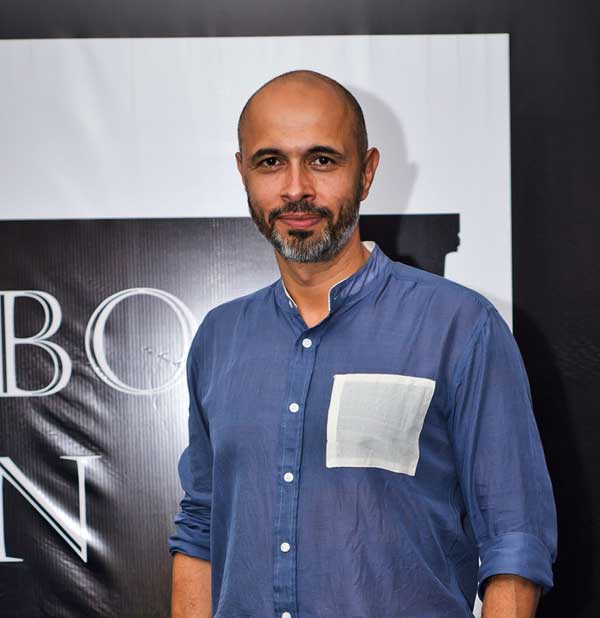 Ajai Vir Singh - President of CFW

For more information on CFW Swim, including designers, show schedules and partners, visit the official CFW website (www.colombofashionweek.com). Use #CFWSwim on Facebook (www.facebook.com/colombofashionweek), Twitter (@colombofw) and Instagram (@colombofw) for the latest updates and exclusive behind-the-scenes coverage.