---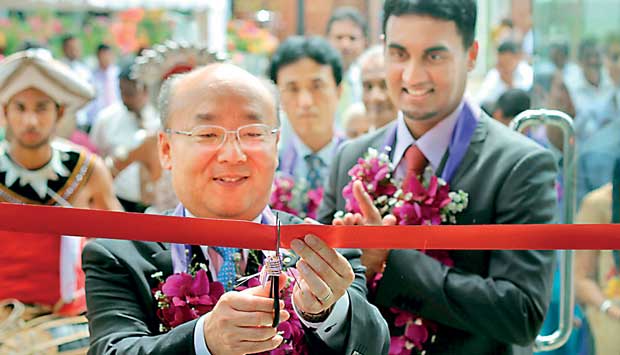 Representative from Sterling Japan opening the Galle branch of Sterling Aftercare Centre


Sterling Aftercare warranty, which offers unmatched and convenient aftercare service solutions to Sri Lankan vehicle owners, started serving the entire southern region when it enhanced its branch network with the opening of a new centre in Galle.

The Galle branch of St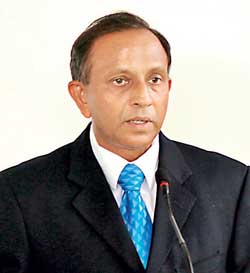 erling Aftercare Centre, located at No: 22 Crips Road, Galle, will provide all the sophisticated solutions for Japan-made vehicles, providing the perfect Japanese care for which the company is famous for. With the opening of this state-of-the-art facility, there will be no need for vehicle owners to travel to Colombo in order to get the most convenient attribute of aftercare services for Japan-made vehicles.

The new service centre in Galle will serve all vehicle owners in the Southern region who have purchased Japanese vehicles with Sterling Aftercare warranty. The vehicles will receive the award-winning services that at this facility, which is loaded with all state-of-the-art equipment needed to take the aspect of vehicle servicing to a whole new level.

The top of the class Japanese technology is used to execute the necessary operations and Sterling Aftercare is popular for providing a premier class service, specially among the Japanese vehicle owners, including those who drive all types of hybrid vehicles. With the help of perfect combination of latest technology and well-trained staff capable of undertaking any type of matters regarding vehicle care, Sterling Aftercare Centre guarantees 100 percent satisfaction of its customers.

This is the key fact which has paved the way for its success over the past few years.