---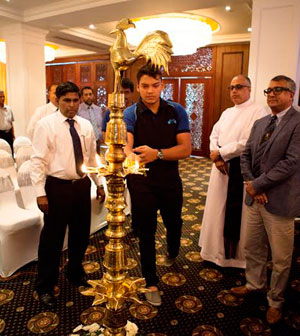 Renowned mathematics teacher Jayasundara Arachchige Gunasiri today launched www.mathssir.lk, a mathematics website which supports the education of students across the country. This website is the first of its kind in Sri Lanka and provides free online videos in English, Sinhala and Tamil to help students who have missed lessons and are struggling to complete their syllabi. The website is designed to assist students from grade 9 to 11, especially those who are preparing for their GCE Ordinary Level examinations.

The lessons available on the website are compiled by Jayasundara Arachchige Gunasiri, who is the Faculty Head of Mathematics of the Upper School of S. Thomas' College, Mount Lavinia. He began his teaching career as a faculty member of the University of Colombo and has over 25 years of experience in teaching and 10 years of experience marking O/Level examination papers. He is also a consultant for the 'Ray' Educational Magazine and oversees the mathematics section of the publication and has obtained a Post Graduate Diploma in Education. He currently teaches students who are preparing for their Edexcel, Cambridge and London examinations.


Commenting on the www.mathssir.lk site, Jayasundara Aarchchige Gunasiri, Faculty Head of Mathematics, Upper School, S. Thomas' College, stated, "Mathematics plays a crucial role in helping students become logical and critical thinkers. It is a subject which is essential for students throughout their academic lives and professional careers. Mathematics also helps overall student development and is a prerequisite for many fields of study. Many students dislike mathematics because it is challenging, but this website delivers lessons that are both enjoyable and effective. The www.mathssir.lk website blends technology and education to support the learning of students across the country. Now students can easily catch up on lessons they have missed and they can also revisit modules they find challenging. All lessons are completely free, making the website accessible to all students from both rural and urban Sri Lanka."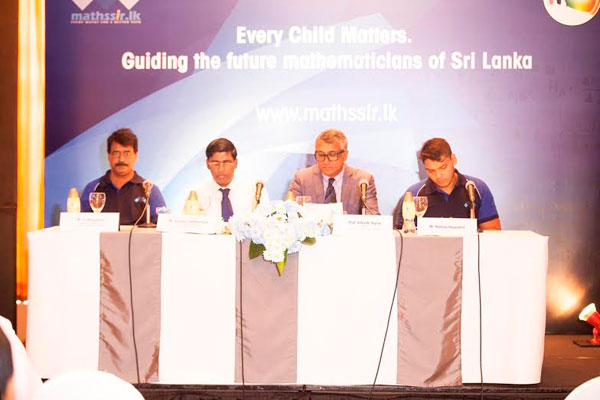 Mathematics is a subject which is extremely important in the national curriculum as it helps students develop their reasoning strength, intelligence and rational thinking. In many rural areas of the country where there is a lack of teachers, students often struggle to complete their syllabi if they miss lessons. Many students across the country who are involved in extra-curricular activities also find it difficult to catch up for missed lessons and as a result their performance in class and at examinations is often hindered. This new website enables students to easily catch up on lessons they have missed. The website contains all the modules from the grade 9 to 11 mathematics syllabi in the form of simple online videos.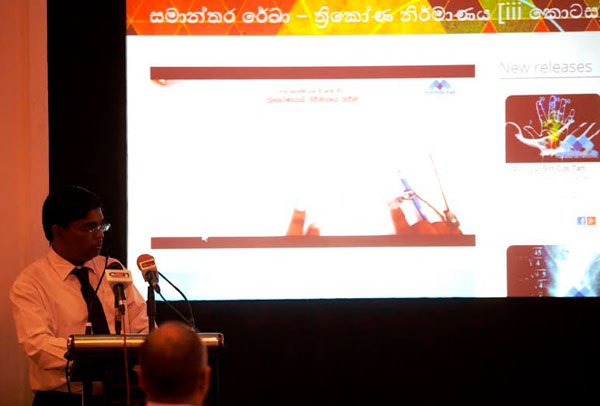 This new website uses animations and graphics to make learning maths easy and enjoyable. The website also provides students with free monthly assignments and term assignments to support their online learning. Using the website, students can now enhance their mathematics knowledge in a practical and simple way. Additionally, those interested in further developing their maths knowledge can also use the site. To find out more, log in to www.mathssir.lk.