---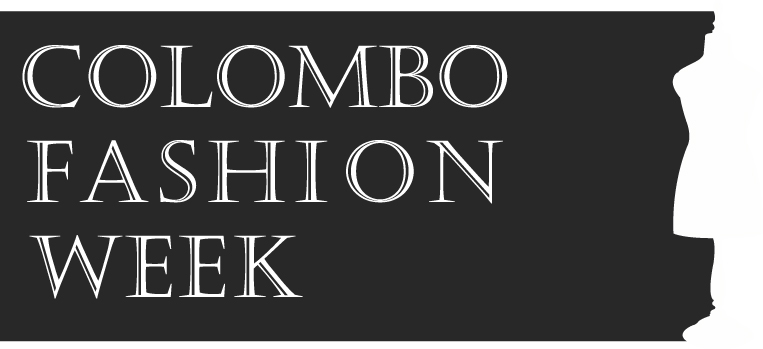 ​HSBC Colombo Fashion Week (CFW) in partnership with Café Francais, Nihonbashi, Tintagel Colombo, Clique Cuisine and Asylum, will tantalize the most insatiable and stylish palates in the city with its 'Fashion+Food' series, a chic fine dining experience that accentuates and showcases the beautiful marriage between the fashion and culinary worlds. Five premier, design-conscious restaurants will celebrate this union with painstakingly curated fashion-themed menus, which will only be available for guests for the duration of the CFW Spring/Summer 2015 Show which is taking place this year from 8 to 15 March.


CFW continues to serve as the backbone of the Sri Lankan fashion industry and this year, has worked closely with its partnering restaurants to conceptualize and create five unique menus, which will give fashion week attendees, visitors to the city and foodies the opportunity to engage in an inimitable gastronomical experience and sample limited edition dishes made from high-quality ingredients.

"Food is an important part of fashion that extends beyond creative industries into all aspects of our lives. At CFW, we add a design and trend element to the culinary arts, giving people in Colombo the opportunity to experience food and fashion in an exciting new way." stated Ajai V Singh, President of CFW.

The participating restaurants of this year's 'Fashion+Food' series are five of the most acclaimed and celebrated fine dining establishments in Colombo, specializing in an eclectic variety of cuisines, from luxe French and authentic Japanese to worldly Asian and European fusion fare. 'Fashion+Food' showcases the diversity of culinary offerings in Colombo, and encourages restaurateurs and chefs to be a part of the Fashion Week experience by combining technique, flair and innovation to serve discerning patrons.

Guests who make prior reservations at participating restaurants will also be eligible for exclusive value-added, fashion-focused experiences in and around the CFW Fashion Village, which includes meet-and-greets with designers and models, one-on-one design consultations and appointments with personal stylists and shoppers. The CFW Fashion Village, hosted at the Hilton Colombo Poolside, will feature a Fashion Café, showcasing the hotel's renowned chefs and their culinary masterpieces. Onsite there will also be a Fashion Bar that will serve an eclectic offering of fashion lifestyle inspired beverages.

'Fashion+Food' is an integral component of CFW's week-long activations, which will present some of the finest local and international fashion talent, and aims to create city-wide buzz and enthusiasm around this crucial fashion lifestyle event initiative. Strengthened by its partners, HSBC, Land Rover, Wineworld, Colombo Jewellery Stores, Unilever, TATA Housing, Cotton Collection, Leo Burnett, Hameedia and Ramani Fernando Salons, CFW is one of three main fashion shows in the region that has run consecutively for over ten years. By further developing the 'Fashion+Food' series and the other event programmes that are part of the show, CFW hopes to encourage more establishments to share in its passion for curating luxury experiences for fashion-savvy individuals.