---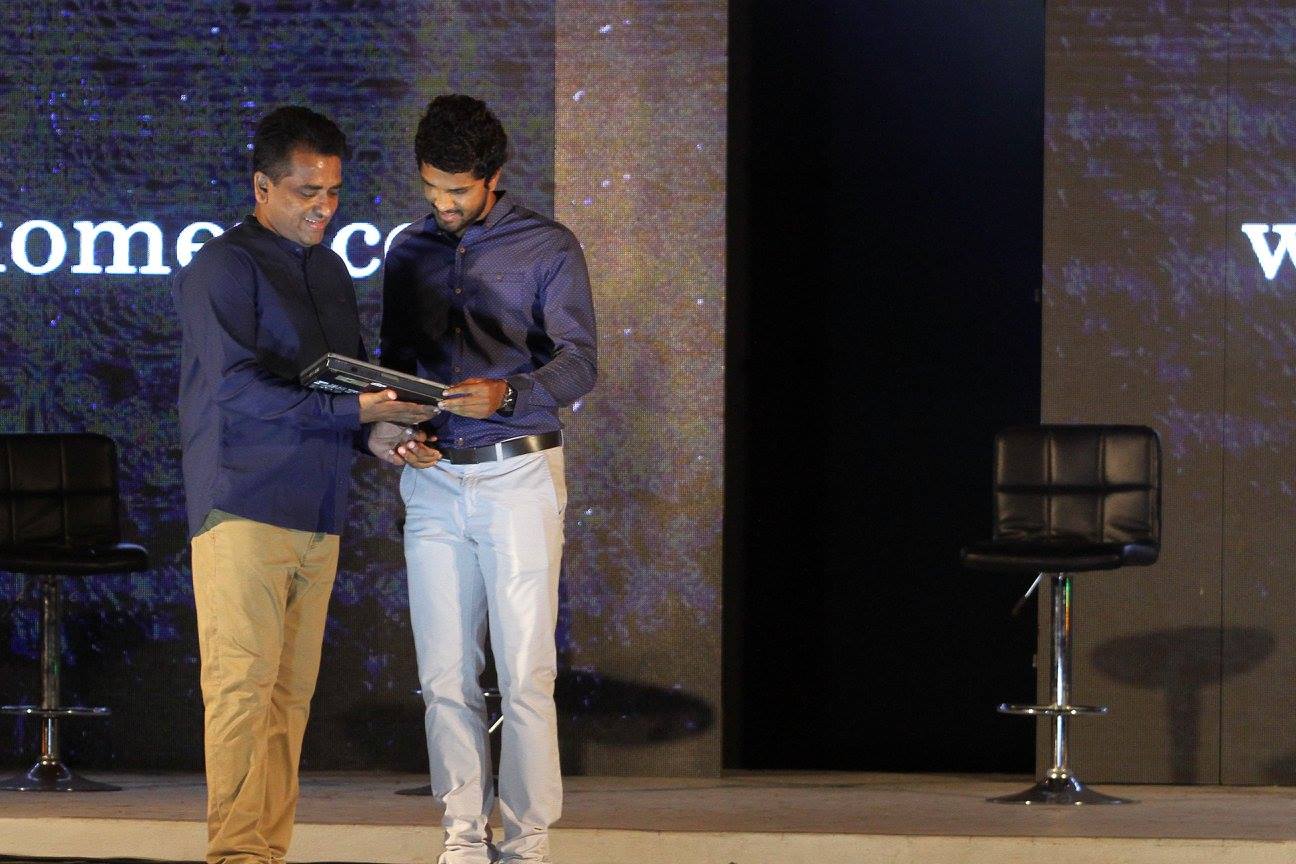 EL Holdings, the designer, manufacturer and distributor of EKKO established in 2013 under the ownership of Lalantha and Erosha Watudura, gave the media and a select gathering of Corporates, Garment Industry heads and Sportsmen a glimpse of casual chic men's wear recently. EKKO was judged the Industry 'Best Brand' at the Mercedes Benz Fashion & Apparel Awards in 2015 which added prestige and value to the brand, and since then, EKKO has been making great strides with a dedicated following amongst both fashion conscious Sri Lankan men as well as discerning foreigners who appreciate the fine Cotton and Linen wear that EKKO is known for.
Speaking at the event which was endorsed by Mercedes Benz in recognition of EKKO being a winner at the Mercedes Benz Fashion & Apparel Awards, Chairman & Creative Director of EL Holdings, Lalantha Watudura said that soon EKKO would launch their formal line of clothing as well. "With the expertise and passion for making great apparel, combining premium quality fabrics and quality designs, EKKO was created to cater to both young as well as mature men", said Watudura.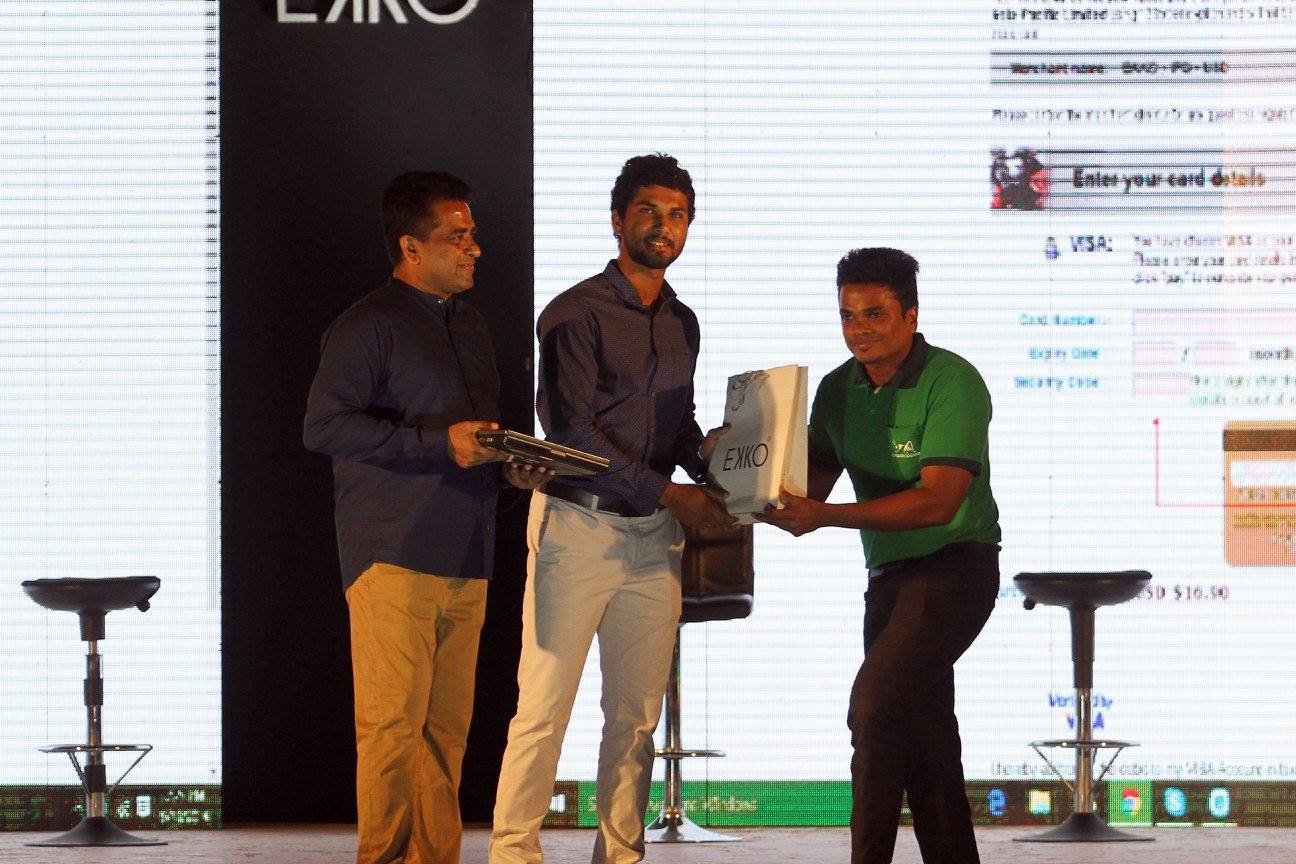 Amongst the speakers were Chief Executive Officer of Brandix, Ashroff Omar, Founder Sri Lanka Design Festival, Linda Speldewinde, Business Unit Manager Mercedes-Benz Passenger Vehicle Sales, Dinesh Gunaratne, President of Colombo Fashion Week, Ajai Vir Singh and Founder & Chairman of Kapruka, Dulith Herath.
The EKKO Online Flagship Store was launched that day by Ashroff Omar, while a fashion show of select garments as well as a sales outlet of EKKO garments made it a memorable fashion experience. Watudura extended his gratitude to all the retailers who supported EKKO since its inception with a token of appreciation which was also a highlight of the evening.
With the launch of its flagship store, EKKO lets you experience the ease of online purchasing. Customers can now register themselves and subscribe to EKKO services on www.ekkomen.com and enjoy unlimited shopping. "We provide cash on delivery services at no delivery cost, island wide and also provide the customer with the option of paying through their credit cards as we have partnered with Grasshoppers, a subsidiary of Kapruka to facilitate the delivery service and collection of payments ", said Watudura.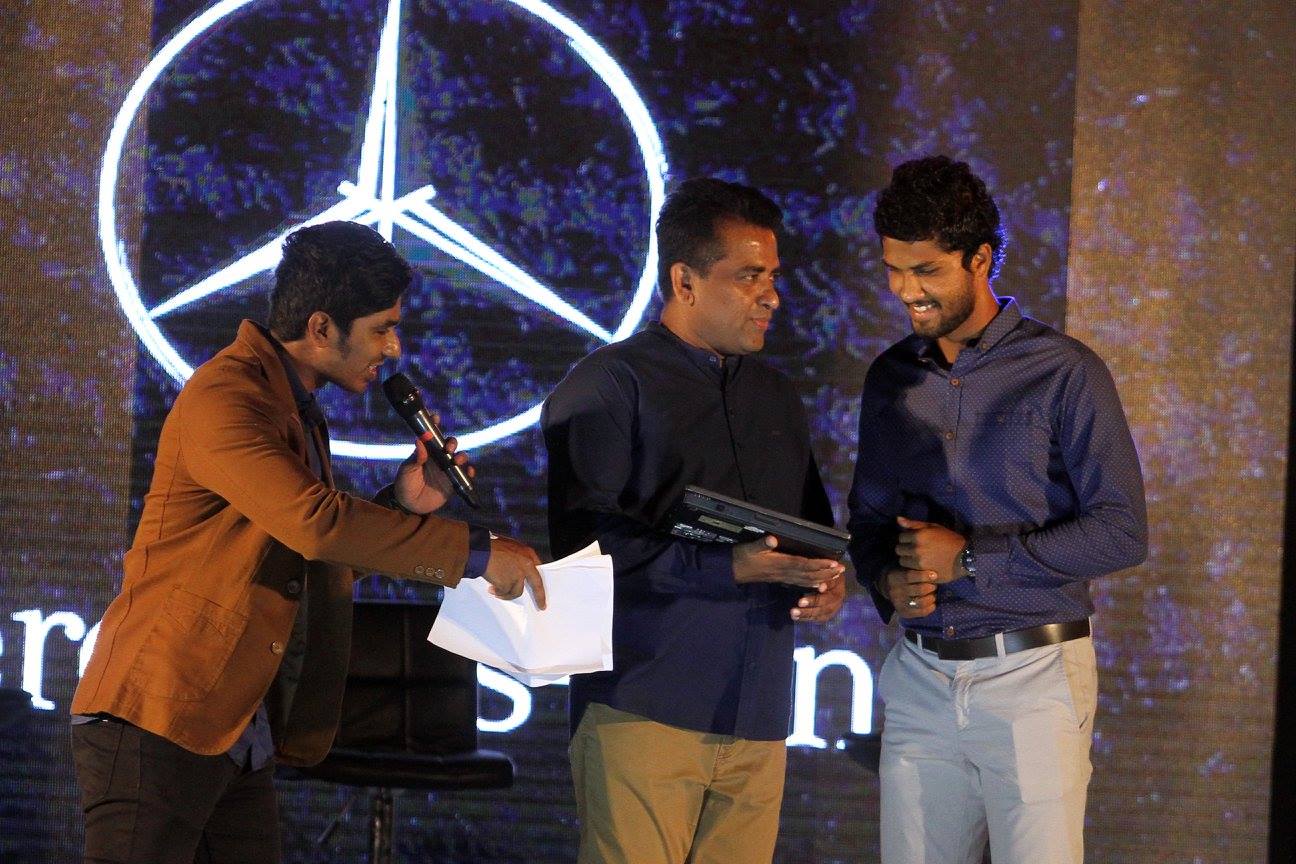 EKKO, comprising of men's Casual and Smart Casual Shirts in Cotton & Linen is designed under three labels. I.e. EKKO Premier, EKKO PLUS & EKKO. All fabric materials such as 100% Linen, Linen Cotton, 100% Cotton Dobbies, Chambrays, Yarn Dyed Checks, Linen Dobbies, Printed Fabrics, Oxfords and other Solids, and are carefully developed, tested in certified labs, ordered and imported from reliable textile mills.
EL Holdings is also a Buying Agency incorporated in Madagascar since 2001 which provides apparel sourcing services to internationally renowned brands & retailers such as American Eagle Outfitters, Perry Ellis International and One Jeanswear Group of USA.
The brainchild of Lalantha Watudura, who has an extensive knowledge of both the fashion and garment industry, spanning the United States, Far East, South Asia and Africa, EKKO is the culmination of his personal dream. Having left the banking sector to follow his true calling in the apparel sector, over the years of living in and travelling through the United States and overseas, Watudura founded many a company, and headed many a successful operation, including one of America's top clothing brands - Gloria Vanderbilt for its Sri Lanka's operation - ORIT, but still never managed to satisfy his craving of turning out a product he was truly satisfied with, until EKKO came into being.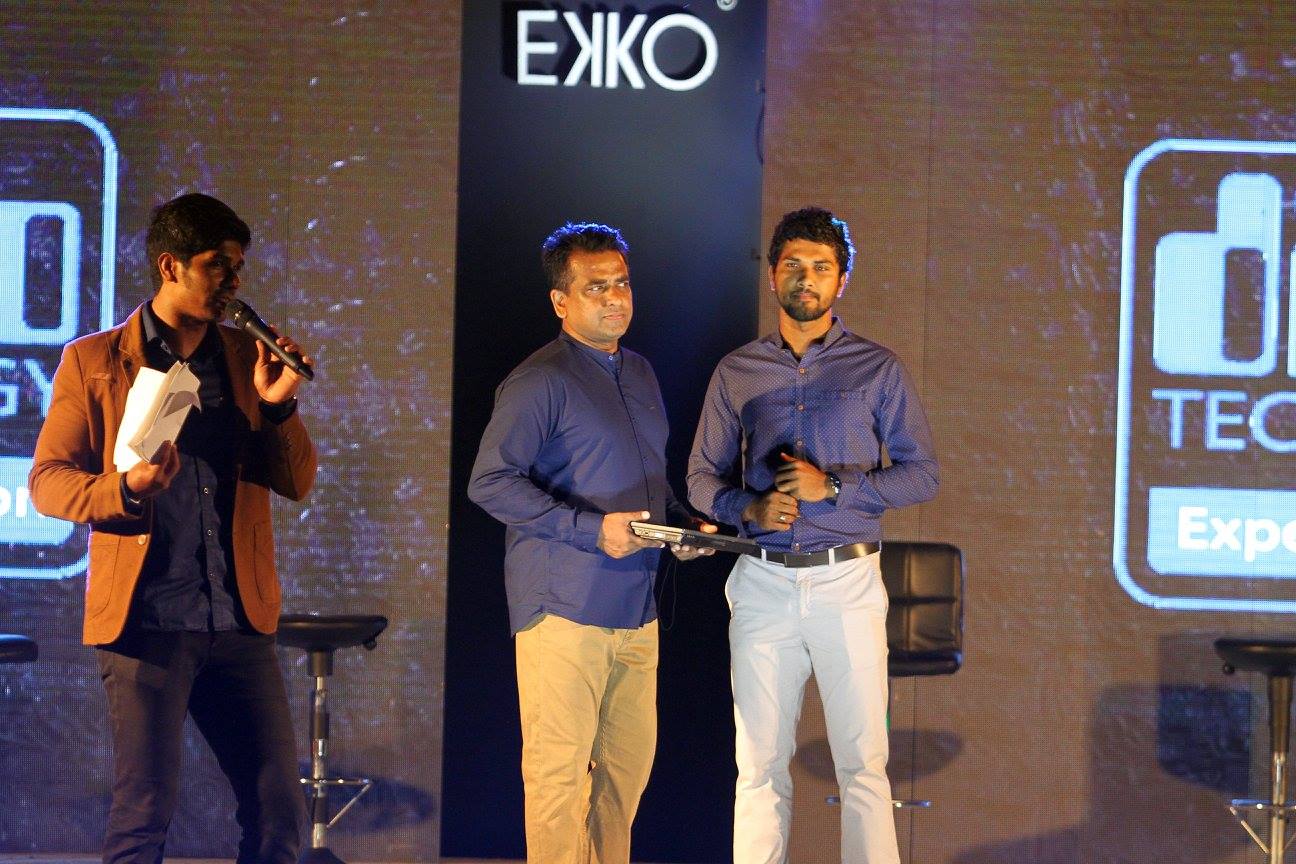 With the knowledge, professionalism, sheer dedication and determination that made the difference in the market, EKKO has completed three successful years in Sri Lanka. EKKO has a high demand amongst the discerning for its quality and value for money both locally and overseas. With the launch of its Online Flagship Store, EKKO aims to broaden its distribution in Sri Lanka and enter overseas markets.
CLASS and COMFORT being its hallmark, EKKO is an emerging brand consolidating its position as the premier brand in the island which has already displayed its ability to maintain its goal – consistent perfection.
BRAND CORNERS OF EKKO
EKKO Premier
ODEL, Galleria & Cotton Collection.
Price ranges from Rs.2650 to Rs.3950 (USD19.50/Pc to USD26.50/Pc).
EKKO PLUS
Double XL, Cotton Collection, Cool Planet Colombo, Pelawatta & Nugegoda.
Price ranges from Rs.2450 to Rs.4250 (USD17.50/Pc to USD29.50/Pc).
EKKO
Cool Planet, Fashion Bug, UPTOWN, Thilakawardana Textiles, KANDY, Thilakma City, KEKO, Diliganz, Super Style & Mangala Tex.
Price ranges from Rs.2250 to Rs.2650 (USD15.50/Pc to USD18.50/Pc).