---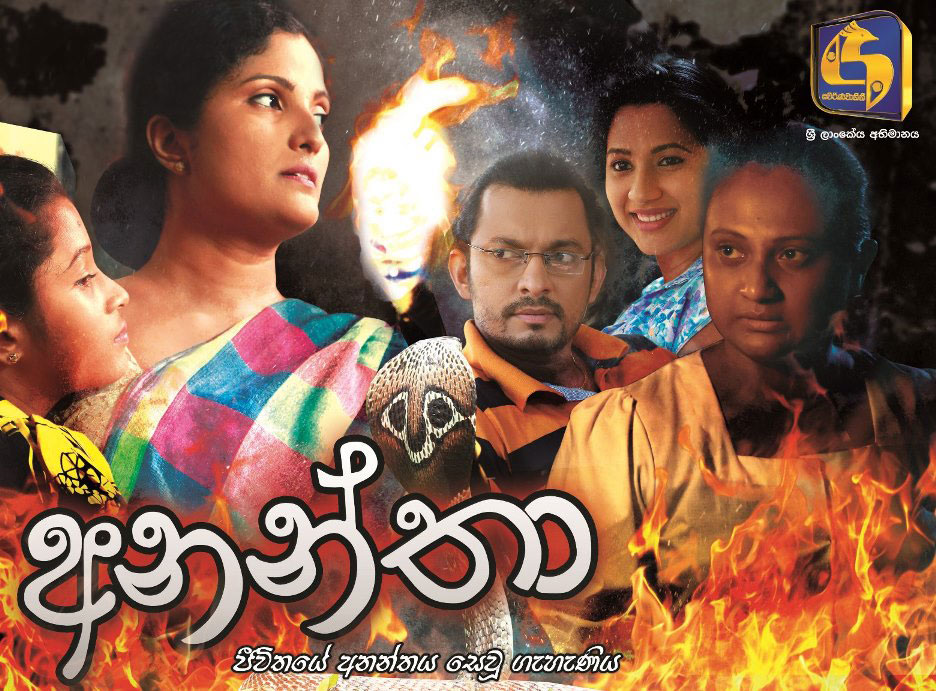 The Swarnavahini television channel, part of the EAP Broadcasting Company recently launched 'Anantha', a tele-drama that will telecast every week day at 8.30pm soon after the Live @8 news bulletin. The drama has gained huge response during the first two weeks since its launch.
The mysterious and captivating tele-drama tells the story of a beautiful, strong girl named Anantha. The plot unveils around how Anantha'slife completely changes after she gets married to an older man, Senadheera.Everything starts to go south after Senadheera's sudden death as Anantha is left to take care of two children from her husband's previous marriage. The story further unfolds creating unimaginable suspense levels and enthralling dramaaround the events between the adversities Anantha has to face together with her servant from her evil sister-in-law.
The EAP Broadcasting Company collaborating with Swarnavahini on the release of this new family tele-drama will give you something to look forward to everyday. The tele-drama consists of a star-studded cast and which includes Paboda Sandeepani, Dhananjaya Siriwardana, Thisuri Yuwanika, Hemasiri Liyanage, Damitha Abeyrathne, Dhanuka Dilshan, Harsha Thennakoon, Harshi Perera and Sadani Pathirana.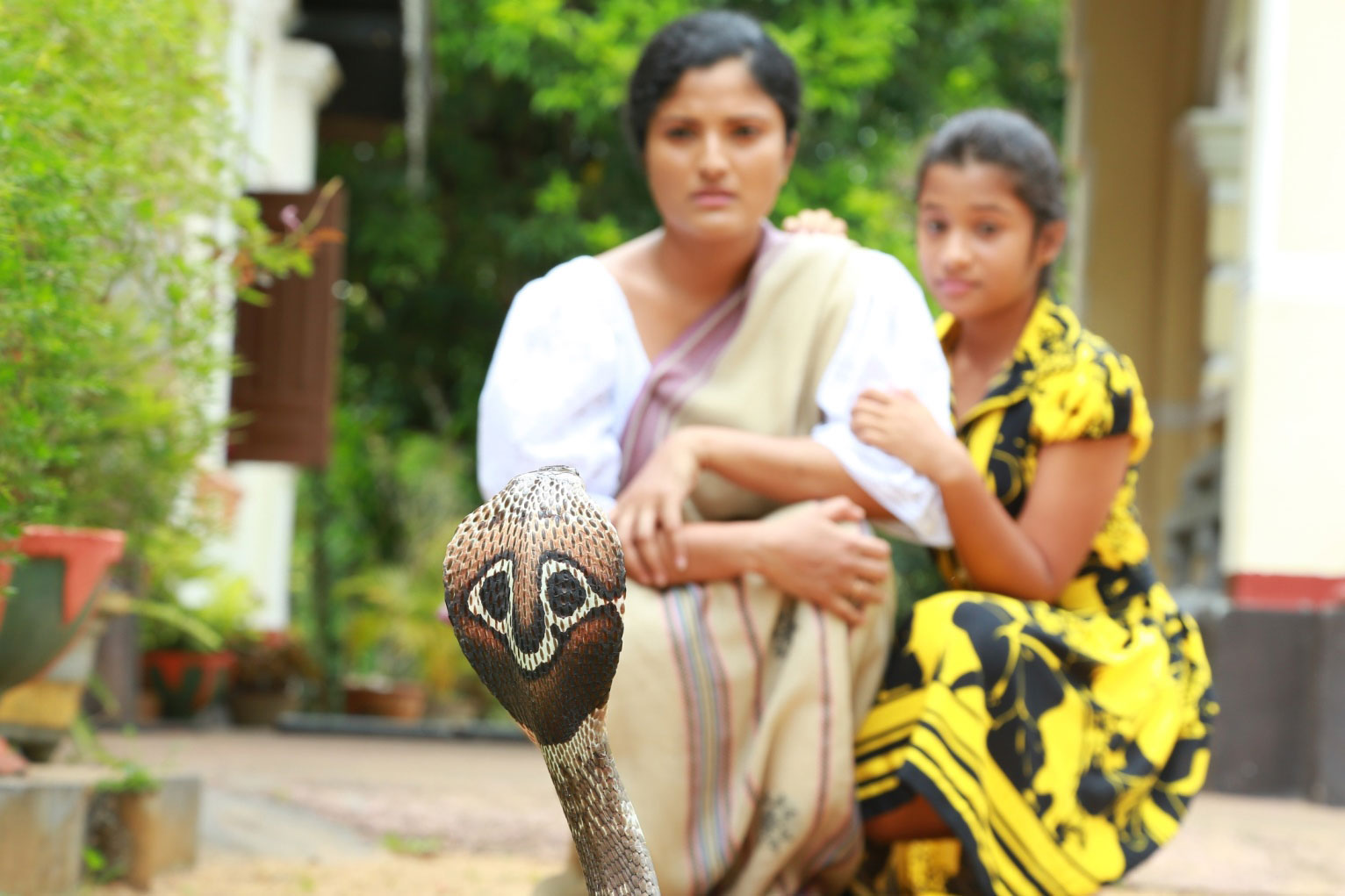 Commenting on the latest teledrama series to be introduced to Swarnavahini's schedule, Dylan Samuels – Director of Operations, EBC stated: "We are extremely proud to introduce Anantha, a drama that will entertain the whole family to our diverse portfolio of television programmes. 'Anantha' features an incredible cast and crew, whose talent and commitment have resulted in the delivery of an extraordinary production. We are truly pleased to offer our valued viewers the opportunity to watch this exciting story unfold. As we look ahead to the future, we will continue to provide Sri Lankan audiences with a wide and varied choice of programmes as part of our ongoing quest to remain a leader in the entertainment and broadcasting industry."
Since its launch in 1997, Swarnavahini has remained dedicated to delivering high quality programming and reaching out to an extensive audience base across Sri Lanka. The channel has been identified as one of the top-rated television broadcasting organizations in the country and is part of the EAP Broadcasting Company, which also comprises of ETV.