---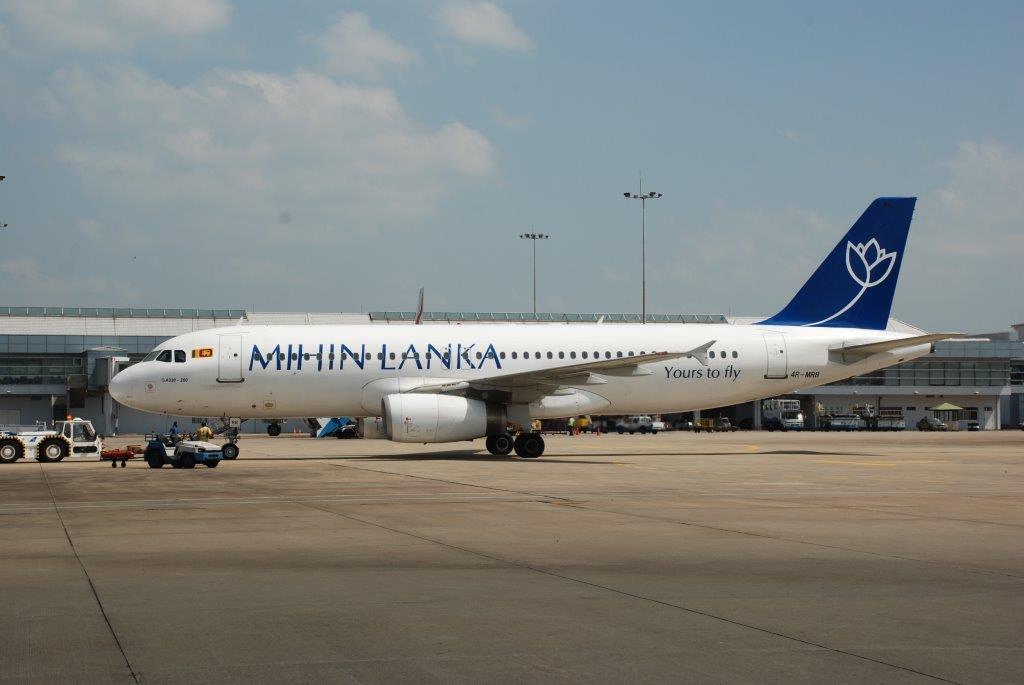 Jakarta in May offers a heady mix of modernity and cultural multiplicity, which could turn out to be one of those trips abroad that younever forget. May is the perfect month to plan a holiday to this often overlooked gem of a city that beats to a drum of its own making. From the busy, over-crowded streets of Chinatown to Northern Jakarta's rebellious, invigorating nightlife, the town is brimming with remarkably friendly people. It is often considered the more culturally diverse cousin of Bangkok and the more affordable one to Malaysia.
Indonesia is a country of many wonders; one can unwind on a serene island, see Orangutans in their natural habitat and climb volcanoeswhilst ensuring a good deal for budget travelers.
Top Family Attractions
• Ancol Dreamland on Jakarta's bay front is a popular family destination which is famous for its amusement rides, sporting and leisure facilities, as well as bowling.
• The Thousand Islands (KepulauanSeribu) is a sequence of 110 islands to the north of Jakarta's coast, forming the sole regency of Jakarta stretching 48km into the Java Sea.
• Glodok (Jakarta's Chinatown) is a chaotic and maze-like market created by alleyways lined with food carts, temples and hawker stalls, marketing everything from incense to fashion to local delicacies.
• The National Museum is one of the best museums in Southeast Asia, the repository incorporates a huge assortment of cultural and historical objects and it is the ideal place to start out your Indonesian tour.
• Monas, a national monument opened in 1975 is anicon of Indonesia's independence. It's well-known to provide one of the best views in the city.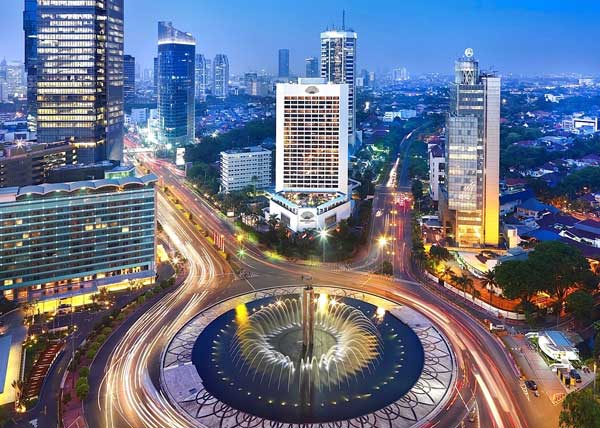 For the Foodies
• Cafe Batavia is an ideal place for a truly Indonesian dining experience overlooking the Fatahillah Square built by the Dutch colonial administration in the eighteenth century. This is an upscale restaurant that serves local delicacies such asNasiGoreng.
• Lara Djonggrang- As you enter it is easy to assume you have stumbled across a lost temple,one that serves flawlessly prepared and innovatively presented imperial Indonesian cooking.
• Garuda is a smoky, fluorescent-lit, all-day, all-night depot of regionally favorite Padang food goodness, throbbing with Indonesian tunes and Indo-pop and crowded with locals and their stories.
• D'Fest- This is local haunt and outdoor food court is complete with fashionable couch seating and an array of international and native food stalls.
Shopping
• Grand Indonesia- This luxury mall is home to a tempting plethora of luxury fashion outlets, good local and international restaurants and a Cineplex.
• Taman Anggrek Mall situated in West Jakarta isone of the largest in Southeast Asia.The mall is nestled within eight residential towers and houses and more than 500 specialized stores whilst boasting a state-of-the-art indoor Ice Skating rink.
• ITC ManggaDuatranslated to '2 Mangoes' is a large shopping area in north Jakartawhere you can get anything from clothes to electronics. This is a mall which is famous for having a range of highlight affordable retail items.
• Ambassador Mall is the place to go for if you're looking to buy electronics and/or smart phones and colourful accessories. It is a highly chaotic atmosphereand bargaining skills are key to securing a good deal.
• The Flea Market- Jakarta's illustrious marketplace in Menteng is home to local woodcarvings, furniture, textiles, jewelry, old vinyl records and many antiques. This is a bargain hunter's paradise.
Other Attractions
• Tangkuban Perahu is an active volcano, situated 30 km north of the city of Bandung. It is the single crater in Indonesia that you can drive up to its very edge. This volcano has a unique shape much like and an inverted boat. The huge crater has an amazing view and you can walk around and explore this area.
• Ciater Hot Spring is a park situated near a volcano and consists of small pools where one can sit or swim, which are believed to have healing properties in its water. The streams and pools are fed by warm mineral springs, which are created by the heat from nearby volcanoes. Equipped with tennis courts, restaurants and a camping area, Ciater is a good way to retreat from the hustle and bustle of city life.
• Taman Safari park is 168 hectares and equipped with a variety of educational and recreational facilities as well as hosting a popular night safari and adventurous safari trek. The park has various attractions including theAgung Culture Show, the Uma Restaurant, the Tsavo Lion Restaurant, the Mara River Safari Lodge and a dolphin centre.
Nightlife and Entertainment
This otherwise conservative town harbors a surprisingly pulsating party scene. Nightclubs like B.A.T.S. and Dragonfly host live bands and DJs that play music into the wee hours of the morning. The Colosseumis the techno-playing favorite amongst the party crowd and is known as one of the finest entertainment arena's spanning over 1,000 sqm. Kemang, located in the southern end of Jakarta is very famous among expats and a young crowd and offers a vibrant partying scene. For a different night out, Jakarta alsooffers the native experience with a variety ofJavanesePerforming Artsat the Taman Ismail Marzuki Art Center, named after a famous Indonesian musician. The Theatre is open on Tuesday, Wednesday, Friday and Saturday, 8.00pm to midnight.
Flying to Jakarta is made easier with the new visa on arrival facility coupled with affordable flights from Mihin Lanka. Mihin Lanka flies direct to Jakarta four times a week and has a host of special offers that will ensure you have the best time in Jakarta. Call Mihin Lanka on 0112002255 or visit www.mihinlanka.comto enjoy a memorable holiday.