---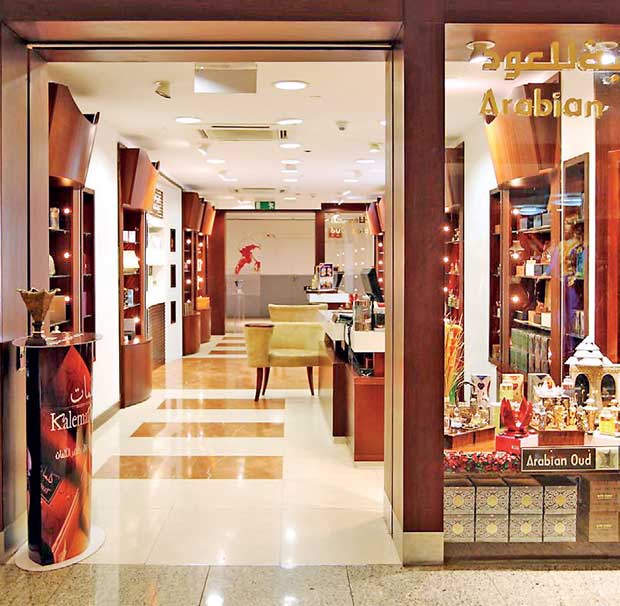 In August this year, Sadaharitha Plantations will celebrate 15 years of enhancing Sri Lanka's forest cover by encouraging over 26,000 investors to grow trees as a long and mid-term lucrative investment.

Due to the prevailing market conditions on other investment products, many investors are actively reducing their exposure to equities and seeking alternative assets to boost returns without dramatically altering their overall risk profile. At this point, commercial forestry answers all concerns, delivering assets backed by high returns while being environmental friendly.

Agarwood has been in the trade for many decades. The scent of agarwood is unique, complex and pleasing. As a result, agarwood oil has gained great cultural and religious significance with ancient civilizations being mentioned, including one of the world's oldest written texts – the Sanskrit Vedas from India.

At present it is known to be one of the most expensive resinous woods in the world with a constant growing demand in larger markets such as Middle East, China, the USA and Europe for chips, oil, carvings and incense products.

Agarwood oil is used as a base raw material by the makers of the world's most expensive high-end perfumes cherished by rich and famous celebrities. The value of a litre of agarwood oil depending on the quality and colour, varies from US $ 10,000 to 35,000, which in Sri Lanka is worth Rs.5,250,000 at today's forex rates. Chips are priced around US $ 50 to 15,000 per kilo. Singapore is the bustling trading hub for agarwood raw materials in Asia and they churn out products worth of SGD 1.5 million annually. Another reason for agarwood (Aquiloaria) to be expensive is the threat of becoming endangered. The most important resin-producing species of Aquilaria are A. Agollocha and A. Malaccensis, which are also protected worldwide under the Convention on International Trade in Endangered Species of Wild Fauna and Flora (CITES).

Apart from making the world fragrant, agarwood is an aphrodisiac, both in oil form and as incense. These are generally for external use but the oil is also sold in Vietnamese pharmacies for internal use with the same goal. Chinese medicine uses powdered Aquilaria as a treatment for cirrhosis of the liver and for other medicines. It has also been used as a treatment for lung and stomach tumours.

Sadaharitha Plantations Chairman Sathish Navaratne explained, "Agarwood is an essential part of the culture in many Middle Eastern countries where it is a common practice to showcase wealth and status by using expensive perfumes and incense for spiritual and religious ceremonies. Even jewellery made out from agarwood is believed to bring wealth and good luck. The agarwood industry in the world is worth billions of US dollars. This is why the investors can confidently enter into a very lucrative mid-term investment of growing commercial forests concentrating on agarwood."

Sadaharitha holds the exclusive patent for the commercial production of agarwood. Only Sadaharitha has the expertise, capability and technology to use the CA-kit that makes the agarwood forestry viable and lucrative in Sri Lanka.