---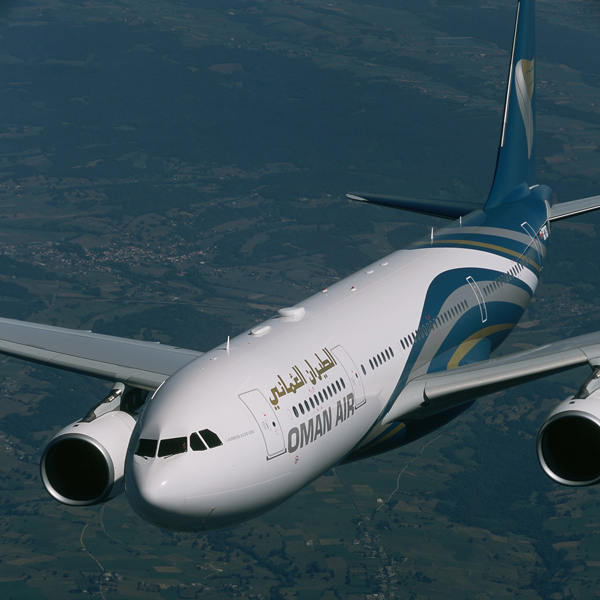 Oman Air will start its new daily flight between Muscat and Manchester from May 1, 2017; the latest move in the airline's ambitious and dynamic programme of fleet and network expansion.
The daily service from Oman Air will be operated by an A330 -200 and is in addition to the double daily flight from London Heathrow, making Manchester the only airport outside of London to have direct flights to Muscat.
The 7.5 hour flight will depart Muscat International Airport at 1400 and arrive Manchester at 1905.
Paul Gregorowitsch, Chief Executive Officer of Oman Air said: "This is an incredibly exciting expansion in the UK, allowingour gueststo enjoy the convenience of flying direct from Oman to the north of England and also the opportunity to connect with Oman Air's global network. It demonstrates our commitment to developing Oman Air's global network and in particular catering for the growing demand for our award winning product and inflight service."
This service will cater to the 22 million people in the Manchester catchment area who will be impressed by Oman Air's fantastic on-board product and will take advantage of the direct route to Oman as well as extensive onward connections available from Muscat.
In the last few years Oman has been generating a lot of noise in the tourism sector with a 17.7% increase in visitor numbers since 2014 to just under 5 million globally, with the UK & Ireland contributing 150,000 visitors in 2015. With considerable investment in new hotels, not to mention the conference, meetings, exhibitions and incentive market and the increasing airlift into Muscat from the UK, these figures are expected to grow.