---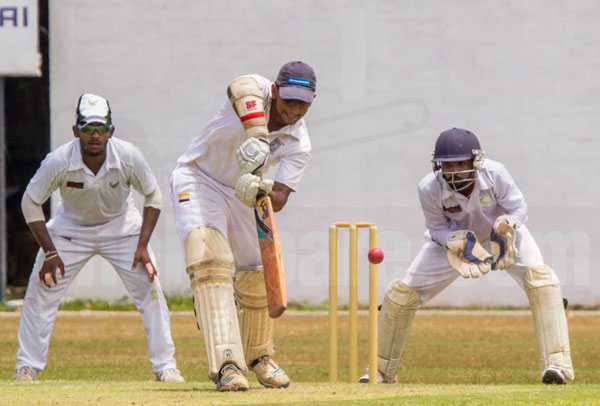 Kanrich Finance clinched victory over Seylan Bank by 8 wickets at the Mercantile League Cricket Tournament 2016 which took place at the Tyronne Fernando Grounds,Moratuwa on the 18th of September.
Batting first, Seylan Bank team consisting of senior players,managed just 206 for 8 in 50 overs as the Kanrich bowling proved too good to handle for Seylan Bank. Chanaka Wijesinghe scored 63 and Thilina Kumarasinghe managed 27 runs for Seylan Bank.
Alankara Asanka (31/3) and Roshan Laksiri (29/2) from Kanrich Finance gave an exceptional performance picking up 5 out of 7 wickets in their allocated 10 overs each, whilst Dilesh Buddika bagged 2 wickets in 7 overs to complete the spell as they ran through Seylans batting with relative ease.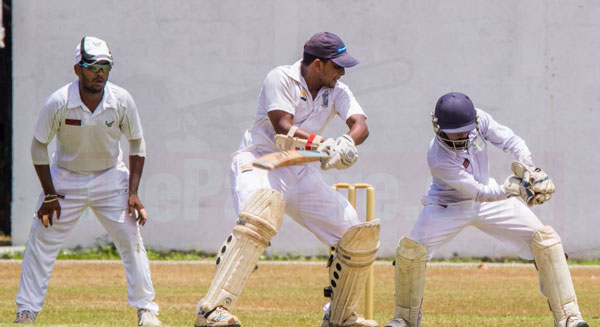 In reply Kasun Vidura (108*) lit up the Kanrich chase as he, along with Damith Priyadharshana (76*), ended the game scoring 207 runs in just 35.1 overs and handing Kanrich finance a comfortable win with 8 wickets in hand. Nuwan Kulasekara (22/1) and Nimesh Mendis (31/1) managed just 2 wickets between them in a total of 10 overs from the Seylan bowling department.