---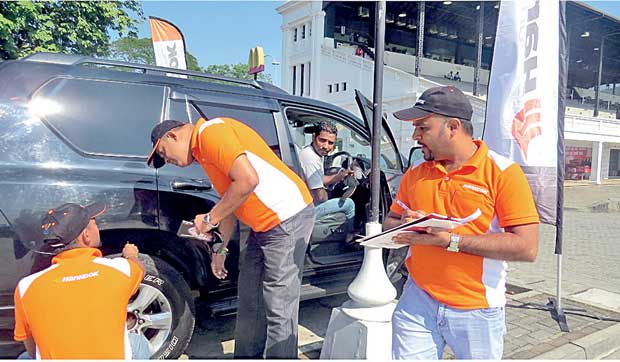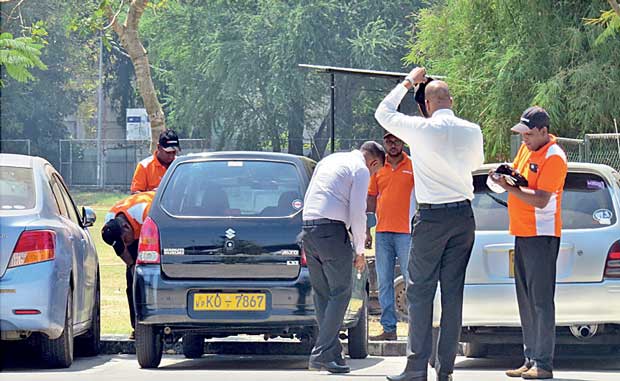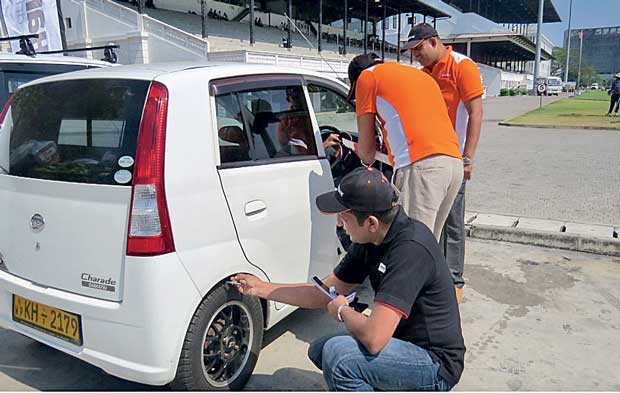 Douglas and Sons (Pvt.) Ltd (DSL) conducted the 'Hankook Perfect Drive' mobile advisory campaign for the third time to educate vehicle owners on regular tyre care and maintenance.

The campaign was held at the Race Course International Rugby Grounds car park premises from morning to evening and Hankook tech-experts provided the ultimate tyre advises and solutions to the motorists as to how to check the tyre pressure, age, tread, depth and external damages, importance of timely tyre rotation, proper alignment and maintenance.

Every participant was provided with a personalized tyre care consultation, along with guidance on how to select the suitable tyre for their vehicle. A free gift and a 10 percent discount voucher were given to each participant as a complimentary.

Douglas & Sons (Pvt.) Ltd is a dedicated company which conducts regular auto care programmes, seminars and events. DSL is well known as the leading marketer of auto parts in Sri Lanka since 1988 and the sole distributor of many world-renowned tyre brands.

DSL has introduced Hankook tyre, the No.01 Korean brand to Sri Lanka, and DSL has over two decades of industry expertise. With the entire range of tyres, it has been experiencing tremendous growth in sales over the years with a strong dealer network islandwide.

The Hankook Tyre group, based in Seoul, South Korea, is the seventh largest tyre company in the world. Hankook tyres are originally equipped in high-end Korean vehicles such as KIA Sorento, KIA Sportage, Hyundai Santa Fe, Ssangyong, Rexton and also other world-renowned high-end vehicles such as Mercedes and Ford to name a few.

Hence, there is a huge demand for Hankook tyres in the Sri Lankan market as nowadays the Sri Lankan roads are mostly led by Korean vehicles. The worldwide reputation of this brand has largely grown due to its high-tech customized research and developments.

The company now supplies tyres as original parts to all reputed car manufacturers throughout the world. Hankook is produces nearly 92 million tyres annually. In addition to that, the company sells batteries, alloy wheels and brake pads.