---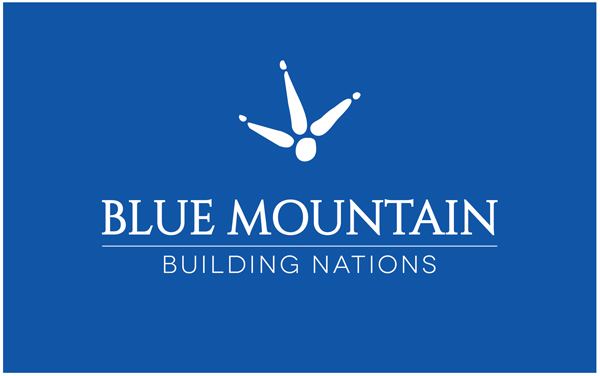 Prospective home-buyers island-wide can make their dreams come true when Blue Mountain Properties puts on the market five new land projects that will offer gated communities as well as other havens of tranquility all within easy access to main towns.
The real estate giant, a part of the Blue Mountain Group, will increase its proud portfolio as well as add to its family of nearly 200,000 satisfied customers when five (05) properties in Maharagama, Walgama, Kirimetiyana, Dewalapola and DakshinaMawatha go on sale during the month of May 2016.
As part of its ambitious expansion strategy, Blue Mountain has highlighted these prime areas as an oasis for families to own their dream homes with the focus firmly centered on all five projects being close to future townships that can help build both commerce and community.
Three of the projects will be gated communities. The luxury walled community in Maharagama, very close to the main town, will be within close proximity of all leading banks, supermarkets, government offices and shopping malls.
The middle-income gated project at Walgama, which neighboursAthurugiriya, Homagama and Kottawa, and has scenic views is also within close range of banks and supermarkets with a number of schools and hospitals also a stone's throw away.
The third gated land project targeting the upper-middle income group is at DakshinaMawatha, at the crossroads of Thalawatuguda, Athurugiriya and Kottawa. It is situated within a five-minute reach of the Southern Expressway and is 200 metres to the main bus route.
The remaining two projects which cater for the middle and lower income group are at Kirimatiyana - situated in the centre of Wennapuwa and Lunuwila and 500 metres from the Colombo to Kuliyapitiya Road – and Devalapola facing the Nittambuwa to Negombo road and close to the Airport bus routes from Veyangoda and Nittambuwa.
All five projects comes with water and electricity supply and being readily accessible to major towns and bustling highways, are bound to be a hot sell for the country's leading real estate giants which has an asset base of more than Rs. 14 billion and over 30,000 land plots stamped with its guarantee of excellence.
Blue Mountain which swept away eight awards at the prestigious Asia Pacific Property Awards last month will promote sales of their latest clutch of projects island wide as they keep their expansion policy alive.