---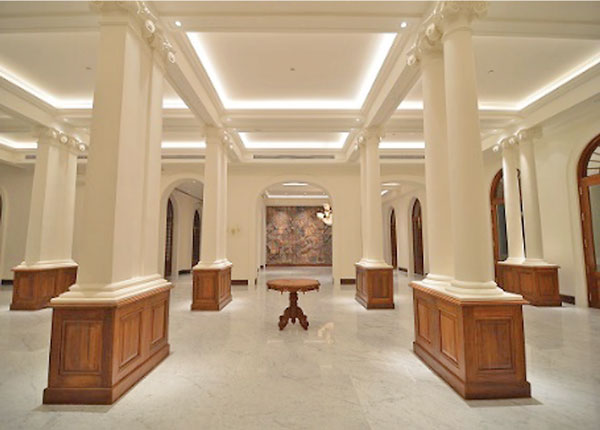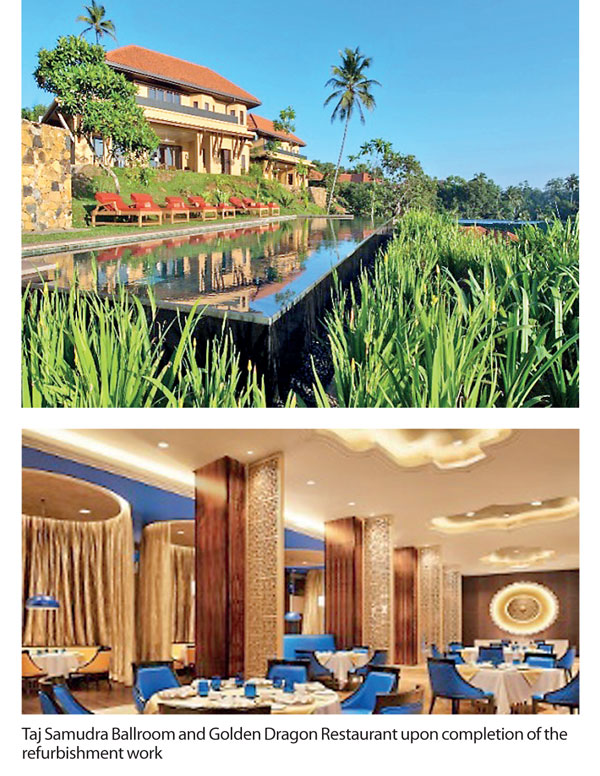 Access Projects (Pvt) Ltd has been initially formed in 1997 as the interior contract division of Access Group of Companies.

And in 2002, the division had been restructured and incorporated as a separate business entity under the name of Access Projects (Pvt) Ltd. At the end of year 2014, Access Projects was acquired by Access Engineering PLC; the foremost civil engineering enterprise of Sri Lanka by investing on 80 percent of company's shares.

The company employs over 300 professionals in the fields of engineering and technical professionals, management professionals in addition to its work force of over 3000 as skilled and unskilled labour under the three major divisions; construction, aluminium and ceiling.
The company is the only manufacturer of metal ceiling systems in Sri Lanka. Being the pioneer division of the company it caters to comprehensive metal and specialized ceiling work requirements serving to a versatile clientele to which includes both private and public clients of diverse industries such as health care, commercial and public infrastructure.

Access Projects is the sole authorized agent for fabrication and installation of Aluk (Italy) proprietary doors, windows and curtain wall systems. The Aluminium division of the company is equipped with a state of the art Aluk accredited fabrication plant in Ranala, with all the cutting edge technology and machinery that meet the Aluk global standards. The company has a grading of SP1 from Construction Industry Development Authority (CIDA) for aluminium work. Many prestigious projects have been patronized with the AluK door, window and curtain wall systems such as Sethsiripaya Stage II office building, Census and Statistics Building, People's bank head office building, Hemas hospital Wattala and Thalawathugoda etc.
At present the company is carrying out the Aluminium doors and windows of many high rise buildings such as Clearpoint residencies, Kandy Dynasty, Access Tower II, and new headquarters for Labour Department.

Today, Access Projects (Pvt) Ltd is a leading contractor in the leisure related building industry offering services in the fields of interior, finishes, renovations, refurbishment & construction. The company is recognized as a 'major contractor for building construction' by Construction Industry Development Authority (CIDA) with C1 (grading for building construction and SP1 grading for total interior works. The company has also been accredited ISO 14001: 2004, ISO 9001:2008and OHSAS 18001: 2007 quality standards.
Due to the immaculate speciality in finishes Access Projects subsequently ventured into hotel refurbishment and renovation projects in year 2009/10 setting up the construction division of the company. The company has refurbished and reconstructed many landmark hotels such as Chaaya Blue -Trincomalee, Club dolphin -Waikkal, ChaayaTranz-Hikkaduwa, Goldi Sands- Negombo and TajSamudra- Colombo etc. Access projects was privileged to be engaged in restoring the Galle Face hotel and Hotel Nippon, 2 iconic hotels over 150 years. Further the company has built 02 resorts in Cape Weligama for MJF Leisure and Anantara for Serendib Leisure.

Access Projects has excelled in the industry after successfully completing numerous building projects across diverse industries and has become a forerunner in the leisure sector construction and aluminium installation and fabrication setting standards by executing high quality developments.