---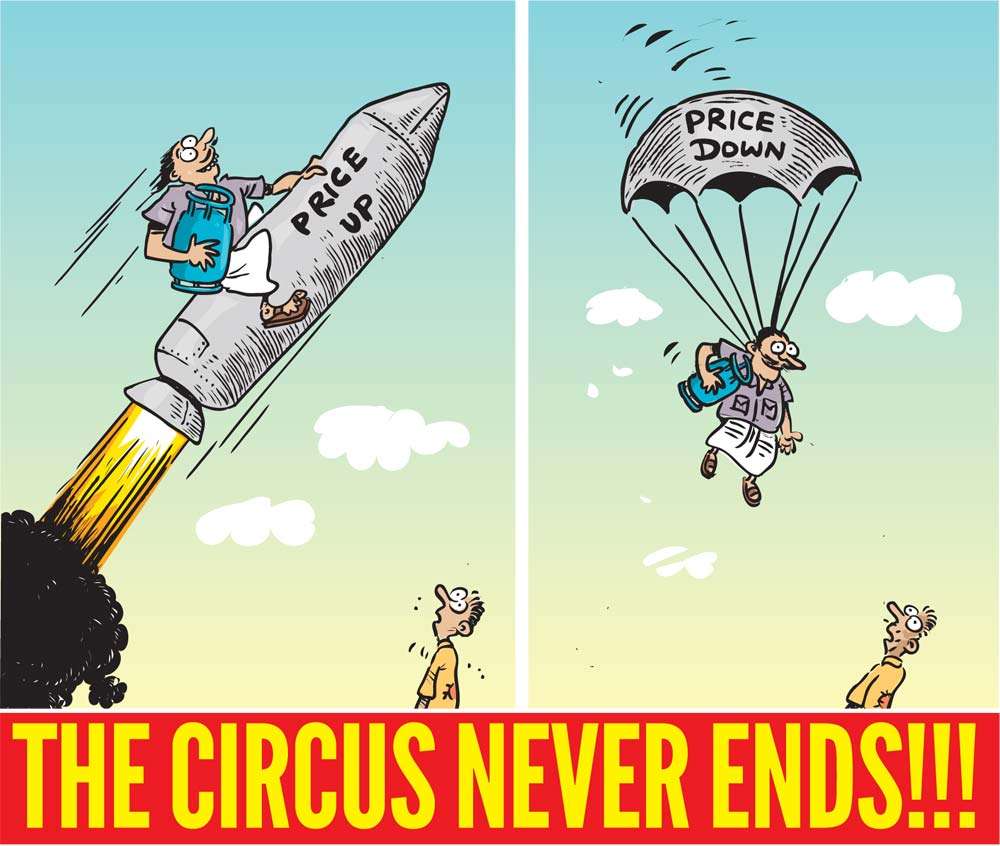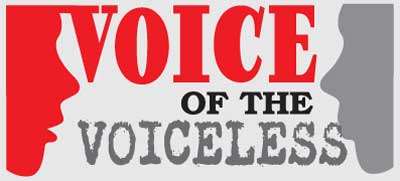 he circus never ends, it only keeps getting better!!! It plays to different tunes, is sometimes spread countrywide, sometimes concentrated in small areas, the characters are different, but the antics are always the same!!! Which sucker can be duped and how??? Adding to all the examples we gave of how the public of this country is duped, we now have to take this even further!!! We are told that in addition to the bus conductors, fishmongers, vegetable vendors etc., there exists a racket on RELOADS!!! These Reloads are priced at Rs. 49/- and 99/- and on tendering a 50/- or 100/- note, you can rest assured that the balance 1/- belongs to the vendor!!! In addition, we pay tax, telecom levy etc.!!! For what purpose do we have a CONSUMER PROTECTION ACT??? ARE THEY WAITING FOR THE PUBLIC TO COMPLAIN TO TAKE ACTION??? Are they not supposed to be PROBING THESE RACKETS OR ARE THEY SUPPOSED TO JUST LET THEM HAPPEN, AS THEY DO NOW???
Recently, when the price of gas went down, some places did not put their prices down and the excuse was that they had not been officially notified that the price was reduced!!! Conversely, had the price of gas gone up, the consumer would have immediately been made to pay the increased price!!!

Matter of ethics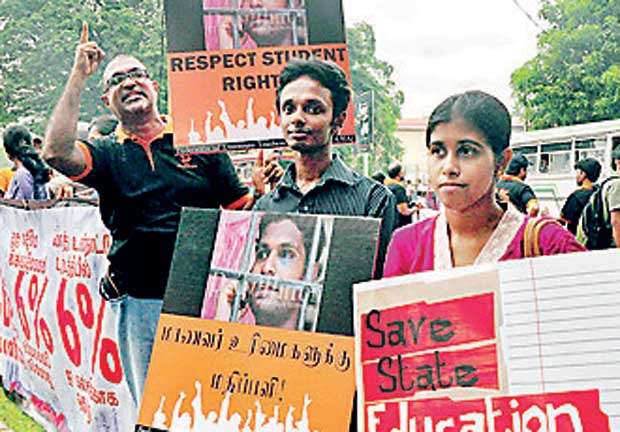 ack to one of my favourite subjects: EDUCATION!!! Apparently, the Grade 5 Scholarship and A/Level Examinations were going to be hijacked but the Prez had for once put his foot down with a firm hand and the strike was called off!!!
The exams were targeted and the kids were in danger of not being able to sit their exams!!! THANKS TO THE TIMELY INTERVENTION OF THE PRESIDENT, THIS WAS RESOLVED, BUT THE QUESTION IS WOULD THEY STILL GO AHEAD AT A LATER DATE??? ARE THESE THE RESPONSIBLE HUMAN BEINGS THAT WE HAVE ENTRUSTED OUR CHILDREN TO???

Snail's pace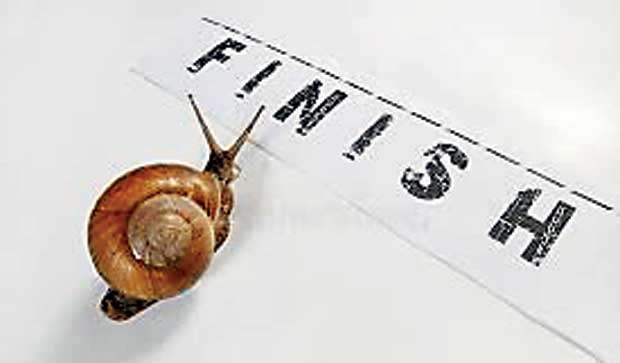 rafting of the new Constitution is in LIMBO, like everything else!!! Everything legal is always consigned to the back burner!!! We are continually reading that some case or hearing is postponed, important legal issues to be taken up at a later date!!! Cases that are taken up always POSTPONED, WHAT KIND OF A LEGAL SYSTEM DOES THIS COUNTRY HAVE??? DO WE LACK THE COURAGE OR THE KNOWLEDGE TO BRING A CASE TO CONCLUSION??

Behold, this is Bhutan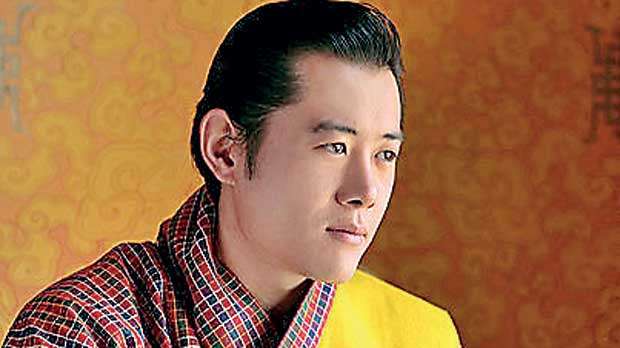 friend from Bhutan shared a shining example of a country free of corruption and pollution and I would like to draw comparisons, where possible, to our country!!! How did Bhutan become the happiest country in the world??? Simple, the people of Bhutan were taught to realize and understand that money can't buy happiness!!! So, while globalization and industrialization engulfed the rest of the world, Bhutan paid special attention to its resources and began to conserve instead of over using!!! Unlike other countries and ours especially, the young King of Bhutan and his father before him made happiness and contentment of the people, the ultimate Yardstick!!! Have we ever undergone such a beautiful experience???
Perhaps in the days of the Senanayakes and the Kotelawalas, who loved their country and her people!!! Bhutan has a sustainable economic growth because its people are taught that economic growth does not come at the expense of culture and the environment!!!
Our forests have been raped and still continue to be raped while Forest Conservation turns a blind eye!!! The Monarchs of Bhutan are not obnoxiously wealthy!!! Their current King lives in a modest house in Thimpu!!! Could MODEST be applied to the palaces and grandiose apartments used by our leaders who are supposedly SERVING THEIR COUNTRY??? The young King of Bhutan has used the Constitution to impose democracy and has even given the people the right to impeach him!!! We are entitled to ask what happened to the EXECUTIVE PRESIDENCY that was supposed to be abolished in 100 days???
The father of the King of Bhutan introduced their GNP (which in this instance means Gross National Happiness) to the Constitution of Bhutan!!! The Government carries out surveys every year to take stock of people's lives and standards of living!!! They then implement rules and policies to make things better!!! When in the recent history of our country has this been carried out EVER???

Happiness in Bhutan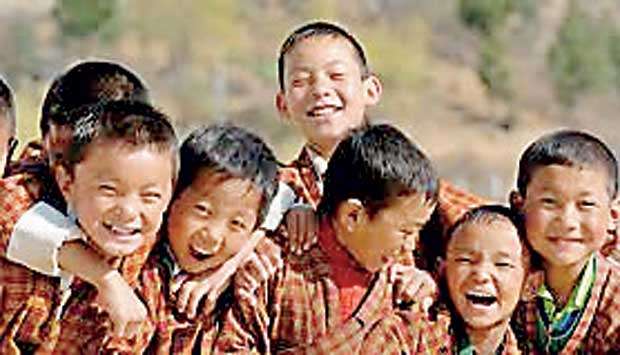 n Bhutan, the value of happiness has been imbibed by Buddhist culture, tradition and eventually by the Government!!! To our knowledge, when has the Government of this country, except in days of yore, contributed to the happiness of its people through Buddhist culture!!! Buddhist culture has been desecrated to the extent where the Government has even offered to pay the hotel bills of the Buddhist monk who absconded ménage a trois and was caught on camera by 'Ethalaya' swimming with dark glasses and other intimate poses with the damsels concerned!!! This monk is from an illustrious temple down south 'covered with milk' but the guy has gone to town no holds barred!!! Covering up for the monk can bring the votes the government will desperately need!!!

Bio-diversity hot-spot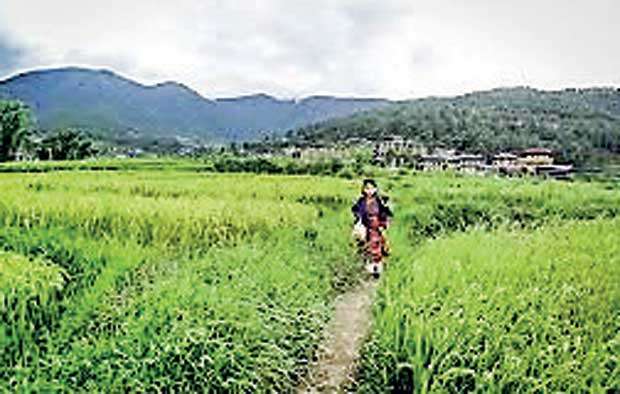 pparently, Bhutan keeps their people happy by giving them free education, not education that they have to pay astronomical donations for and each outstanding student is given a free college education too!!! Additionally, they get free electricity and subsidized LED lights to help citizens and conserve energy!!! Also free medical treatment and medication!!! When and where have we had such magnanimous gestures bestowed on us??? The Government has partnered with Nissan to arrange the use of electric cars to cut out vehicle pollution!!! By fiercely protecting its environment, Bhutan is now one of the few remaining biodiversity hot-spots in the world!!! It is not just a carbon neutral country but a carbon negative one!!! Bhutan's forests absorb more CO2 emissions than they actually produce!!! By allowing India to invest in its hydropower it has developed the fastest growing GDP in the world!!!

Individual Greed our bane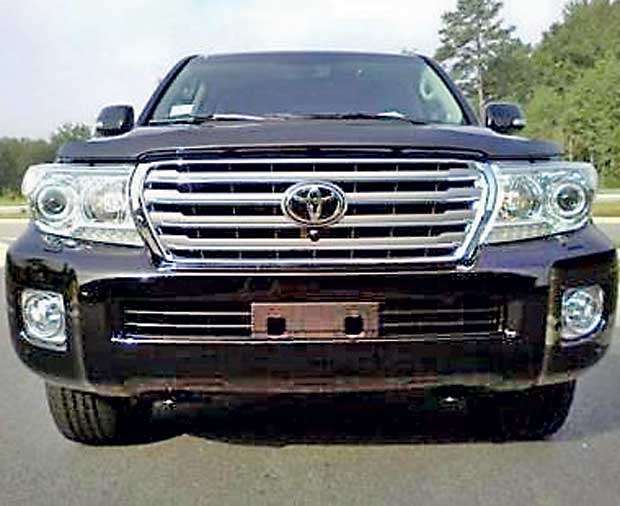 ll this shows us that when a country and its Leaders are prepared to make wise decisions in the interests of their country and its people, the country and the people will naturally flourish!!! However, when decisions are taken to subjugate the country and pamper to individual interests and greed, no country in the world can flourish!!! It would do our country and our leaders an immense amount of good to take some lessons from Bhutan, it is something this country so desperately needs!!!