---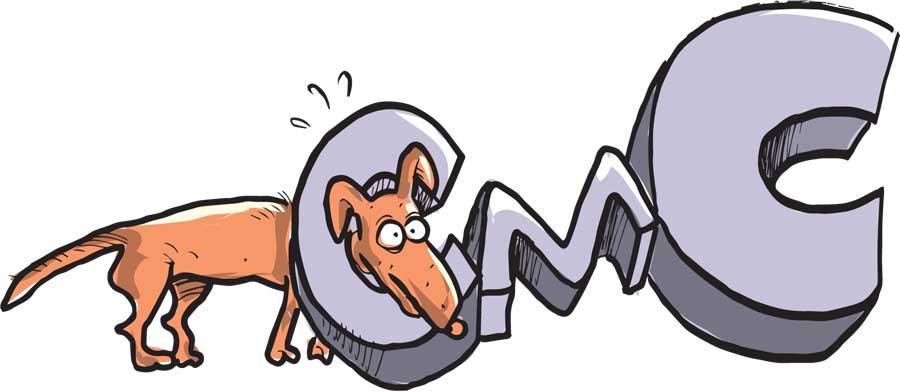 There is much talk about stray dogs these days and the authorities have come under the spotlight for treating some of these friendly four-legged animals in a cruel manner.
Of course there are the pros and cons when it comes to handling this issue; where in some areas it is considered a menace.
For the record, in areas like Crow Island there is said to be around 2000 stray dogs and some are said to be aggressive. As a result there have been complaints, which have been made to someone not less that the mayoress of Colombo herself.

Complaints relate to the beach area at Crow Island not being safe for kids. Another place where these dogs have come under the spotlight is Vihara Maha Devi Park. It is reported that two dogs were removed from the park area by the authorities.
But on the other hand there are dog lovers who frequent this park in the centre of Colombo just to feed them.
We read many news items recently of how dogs are treated harshly. There was one report where a retired police officer was arrested for shooting at a dog in the Negombo area. The dog was the pet of a Human Rights activist. If a law enforcement officer was involved in a such a gruesome act just imagine the mentality of those who inflict pain on animals like dogs; who are considered man's best friend.

The Mayoress of Colombo Rosy Senanayake has said that the CMC plans to have a policy framework where efforts would be taken to train dog catchers, have CCTV cameras in kennels, expose dogs to sunlight and have a rabies observation centre. These are all good moves, but still people must make a change in their attitudes about how they view the existence of stray or street dogs.
Right now the dogs out on the streets outnumber guardians of such animals. Dogs need care and efforts must be made to vaccinate them and prevent the spread of rabies. But without an attitude change 'easy to treat conditions can spiral out of control'.

Animal welfare organisations have maintained that rabies is 100% preventable through vaccination.
When people care for animals such as dogs, it gives rise to safe streets.
But something what's of concern is that the CMC is experiencing a shortage of veterinary surgeons.
For the record the mayoress has agreed to refurbish dog compound premises, so that these animals can be kept there untill someone takes them away for adoption.
It must be mentioned here that Sri Lankan based entrepreneur Otara Gunewardene has been in the forefront of animal care through her animal welfare organisation called Embark. Embark has been transforming the lives of street dogs and the communities they live in since 2007. This they say is done against severe odds.

Much more could be done by the Government of Sri Lanka on behalf of street dogs because Cabinet approval was granted for an 'Animal Welfare Bill' some years ago.
Just on a parting note mention must be made on the Obama family of America because this family was in the news for adopting a street dog. If the Obama family could show a lion heart to adopt a street dog why can't lesser affluent citizens do the same?

The idea of adopting a street dog must be promoted. Responding to the Obama's adopting a street dog, Wayne Pacelle of 'The Humane Society' of United States said the following in a blog post, "We hope the Obamas considered adoption or rescue as the first choice to obtaining a pet'. This is food for thought for all those animal welfare activists who want to promote the idea of 'adopting a street dog'.