---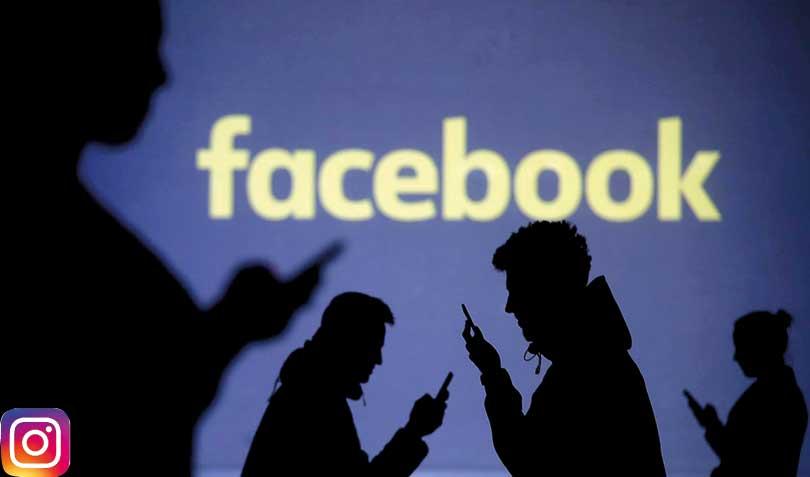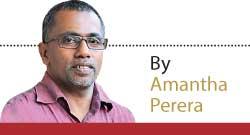 Dunuwila is an Instagramer's paradise. The tiny village in the Central Province is nestled at 820m above sea level. It took me a 90 minutes to get here from Kandy through utterly beautiful winding, narrow mountain roads.
There is hardly any 4G coverage here. Most of villagers still carry old analogue phones. I was here the day before the terrible Easter Sunday Attack, attending an Avurudhu Uthswaya. There were no selfies, Facebook updates or live feeds from here. It was as if time had rewound a few years.
But there is a terrible past in this village, one that is linked with all things to do with mobile accessibility. This is the home village of the Sinhala driver whose wanton murder after a traffic accident by several Muslim youth led to the racial violence in the Central Province in March 2018. Looking back, those events were a dark foreshadow of what lay ahead.
---
Social media was blamed as root cause for spreading hatred and igniting violence
Fake news always an issue, it is not a new phenomenon but spread instantaneously with social media
Many countries block social media when protests turn violent and uncontrollable
---
Despite the lack of accessibility and smart phones, Dunuwilla is not immune to social media. When I spoke with the family of the murder victim and Muslim families who live close by they blamed social media as the root cause of the spread of hate and igniting riots.
On April 20 there was no sign of what lay ahead less than a day later, how racial harmony as we knew it would be shred apart within a matter of a few minutes. What was clear though was, even in parts of the island where accessibility still remained a few weak bars on the mobile phone, concerns over social media were very clear.
"Most people don't use smart phones here, they don't have the income to do that, but you ask them about social media, every one will tell you it is dangerous," Shashika de Silva, a rare youth who was using a smart phone said. Many don't really understand the intricate workings of social media. But what has been driven into them is the chorus of evil tales on social media. They believe them.
Last week I was speaking to a group of Sri Lankan journalists on the possible trauma impact of coverage like the post Easter Sunday Attacks. Most in the room did not have any understanding about how trolling worked and what you should do not to give such accounts momentum. Neither did they fully understand how fake accounts function, especially how they work like leeches to gain traction through interaction with the very accounts they attack.
Everyone is trying to figure out how social media works on the fly. Its importance however cannot be underestimated. When parliamentarian Ven. Arthuriliye Rathana launched his hunger strike, his supporters used a Facebook page as the main information hub.
In that niche where I operate, media, there seems to be action on debunking fake news, one news agency has such an operation and several volunteer ones as well. One big issue here, whoever is running these efforts needs to get a grasp of how the belly of the Sri Lankan news-beast works. Fake news was always an issue, it is not a new phenomenon. The only difference is that it can now spread instantaneously with social media.
If anything, government action to block social media has set a precedent not only here but elsewhere as well. Indonesia followed suit blocking social media when protests turned violent in Jakarta last month after the elections. Malawi was another. With public authorities either incapable, unenthusiastic or both to figure out how to detect fake and inflammatory content, the best option seems to be to block.
Even social media sites appear to have become over compensative in their efforts to do the same. Something that at least Facebook seemed not to be interested in at all before the March 2018 riots despite local researchers alerting it.
Two weeks back a Sri Lankan new website got blacklisted on Facebook. No links from the site could be uploaded. The operators were not informed of the reasons that led to the action. The only thing they could think of was the last story they uploaded dealing with the use of President Maithripala Sirisena's Facebook account's live feature.
There was no response from Facebook, other than acknowledging that the operator's complaint's had been received. Several days later the site was cleared and Facebook told the operator – "it looks like the site was blocked from a false positive. We are glad to advise that the URL has now been unblocked" – among other details and invited him to take part in a survey. In other words, an over enthusiastic or hyper critical Facebook moderation measure, human or otherwise, made a mistake.
The author is the Asia-Pacific Coordinator for the DART Centre for Journalism and Trauma, a project of the Columbia Journalism School Twitter - @amanthap