---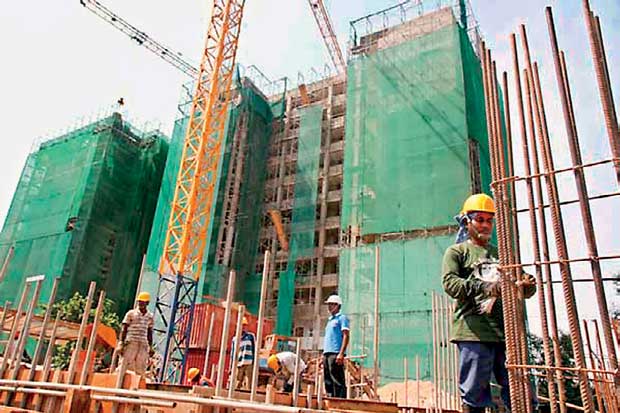 The construction industry in Sri Lanka is experiencing positive signals from the government, regarding the potential for investment and development on several projects. For example, the Colombo International Financial City has once again been given the green light to commence operations. Some of the Megapolis Projects such as Light Rail Transport offered by the Japanese government has also been accepted. The Highway Project to Kandy has commenced work. Generally speaking, the major contracting firms are full with work. In addition, the private sector mega projects, mainly real estate, have also commenced or are waiting to commence. However, there is no visibility in the foreign direct investment (FDI) the government has been promoting. Hopefully, these will be fruitful soon.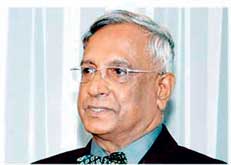 Our Prime Minister Ranil Wickremesinghe must be commended for taking the initiative in overseas countries to promote the Megapolis Project in Sri Lanka, similar to what Prime Minister Narendra Modi did in India to promote the 100 Smart Cities. In this connection, both prime ministers have been marketing their countries in the capitals of the wealthiest countries in the world, meeting their corporate giants and government leaders with a view to attracting FDI.
As far as the construction industry is concerned, what is the government's policy in regard to foreign investment/development? As we are made to understand both from the media and the policy statements of the state agencies, land and projects are offered to foreign companies. If so, how will the local construction industry, including the private corporate sector associated with it, benefit? In the recent past, there have been projects where the local inputs have been minimal. Therefore, we respectfully request the government to include in its negotiations and agreements that a reasonable proportion of the work is allocated to the local consultants and contractors. If this is possible, there will be technology transfer and knowledge gains in both professionalism and skills in the construction industry. This will pave the way for a 'reverse brain – drain' and most importantly for the sustainability for the future growth of the industry.
Another urgent matter facing the construction industry is the shortage of skilled labour to meet its requirements, specially at a time when Sri Lanka is on the 'threshold' of a huge boom for its growth. In this connection, the Chamber of Construction Industry (CCI) President Dr. Surath Wickramasinghe requests the Chinese government consider setting up one or more skill training facilities in different parts of Sri Lanka, as it will greatly assist the skill requirement of approximately a million persons needed for the construction industry, over the next five years. The CCI he said will be pleased to participate in such a venture.