---
Harshana Rajakaruna contested the 2009 provincial council election and was elected to the Western Provincial Council. He was elected to parliament in 2015.
Your educational and professional qualifications?
Bachelor of Arts (Hons) in Management Studies from University of Nottingham, UK
Masters in Business Administration from Cardiff University, UK.
Vision for education of children and youth?
I believe that preschools are not overlooked properly. Therefore, there has to be a newly structured programme for that. Changes also have to be made for subject materials in school curriculum. When it comes to university education, some course programmes are outdated. There has to be a change in the overall education sector, taking every level of education into consideration.
Stance on technical education in Sri Lanka?
Technical education should start at an early age. We don't have to wait till university level education to pursue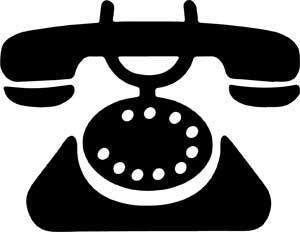 courses and programmes. The more time children invest in technical studies, the more time they have to excel at it. Further, I believe improving English language should go hand in hand with technical studies. There should be more ways to educate our children in Information Technology and English language.
Your plans to improve employment prospects of youth?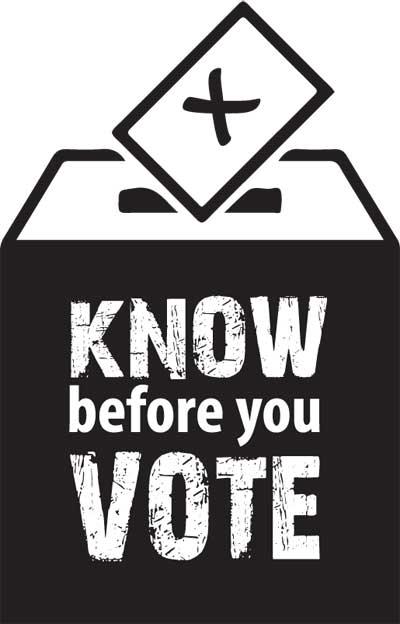 The youth are left with no option when salaries are low compared to other countries. If the country can amend the wages structure, keeping the youth in the country won't be that difficult. I also believe those who use enjoy free education have a moral duty towards the country. It is unfair for them to leave the country for better jobs after using free education in universities and even job training. There has to be some sort of bond between the students and the state.
Initiatives you propose to empower entrepreneurship?
Encouragement from the part of the government for small scale and large scale entrepreneurs is at a sorry state. During our Yahapalana government, we had launched several relief programmes for entrepreneurs. Unfortunately, this government halted them. The successive government should continue whatever the good plans the previous government initiated.
Stance on MCC?
A tricky question! Not only for MCC, for any agreements between two countries, sovereignty of the two countries should be safeguarded at any cost. If one country benefits more than the other country, I don't think it is prudent to go ahead with such agreements.
Your solutions for ailing public transport system?
The previous government introduced light railway system with funds from Japan International Cooperation Agency (JICA). However, the current government wanted a public private partnership (PPP) with another country, and they halted the project with JICA. The existing buses should be replaced with new more comfortable buses. A low-interest loan scheme could support bus companies and owners to adapt to new changes in the transport system.
Vision for protection of environment and climate change adaptation?
A lot more has to be done for the conservation of the environment. I suggest that a small amount should be allocated for the conservation of the environment in every single project, the government or private entities launch.
Views on discrimination based on sexual orientation?
I am fairly liberal in that matter. I believe that nobody should be discriminated because of his or her sexual orientation. Freedom to live as who you are is paramount.
Highlight of your manifesto?
Education, Health and the Youth.