---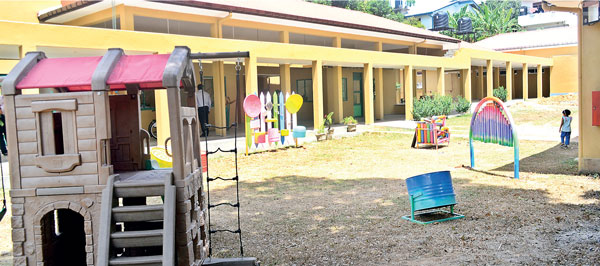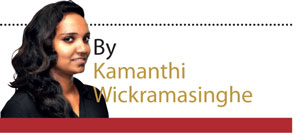 Cerebral Palsy, a group of permanent movement disorders which appear from an early childhood, has varied symptoms that differ from one person to another. They often include stiff muscles, tremors in addition to problems with swallowing, sensation, vision and hearing.

Mrs. Dilani Gopi, a mother of one inflicted with Cerebral Palsy, had a vision to see these children

moving ahead in society without being detained and confined to a wheelchair. Back in 2011, she initiated 'The Dream Centre,' a resource centre for the Cerebral Lanka Foundation in Wattala. With two more centres in Moratuwa and Battaramulla, children with Cerebral Palsy were assisted in their day-to-day activities.

However, Dilani aspired for something much bigger. She wished to see the children moving around with better facilities and as a result, she, along with her very supportive husband, succeeded in relocating the Cerebral Palsy Lanka Foundation premises to Kalapaluwawa in Battaramulla. This initiative was made a reality with the consistent support of the Merrill J. Fernando Charitable Foundation that already operates the resource centre in Moratuwa. With hard work and dedication, this resource centre today opens admissions to not only children with Cerebral Palsy, but with other conditions such as Down Syndrome and Autism.

When the Daily Mirror toured the school premises, it was quite evident that the children were now able to move around as they had more space and improved facilities. The school comprises of two speech therapy rooms, one for Sinhala language and the other for Tamil speaking students. In addition to that, there is a spacious Occupational Therapy room equipped with amenities to improve everyday learning such as how to use a switch and other practices. Adjacent to this room is the physiotherapy room with various apparatus including standing frames, tilting beds, special chairs, swings and many others. A range of activities are taught in different classrooms from languages to drawing art. The upper floor of the school includes two halls with one serving as the auditorium. Another section of the same floor serves as the quarters to those teachers who visit the school from outstation. Furthermore, the children too have a spacious play area and a swimming pool which is yet another opportunity for them to receive treatment through water therapy.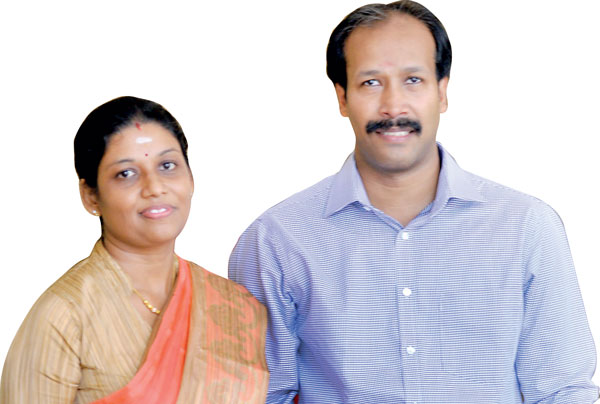 Speaking to the Dailymirror , Mrs. Dilani said she was overwhelmed by this initiative to reach out to another marginalised section in society.
"The children are taught free-of-charge and therefore the parents have nothing to worry about. We now open admissions for children with various disabilities and not just Cerebral Palsy. The school is open from 8.00 a.m. to 1.00 p.m. and if any child needs additional therapy, he or she can stay after school as our therapists are available till 4.00 p.m. At the moment, the school has seven teachers and 34 children. The teachers include two physiotherapists, one occupational therapist, two speech therapists and one behavioural therapist," she said.