---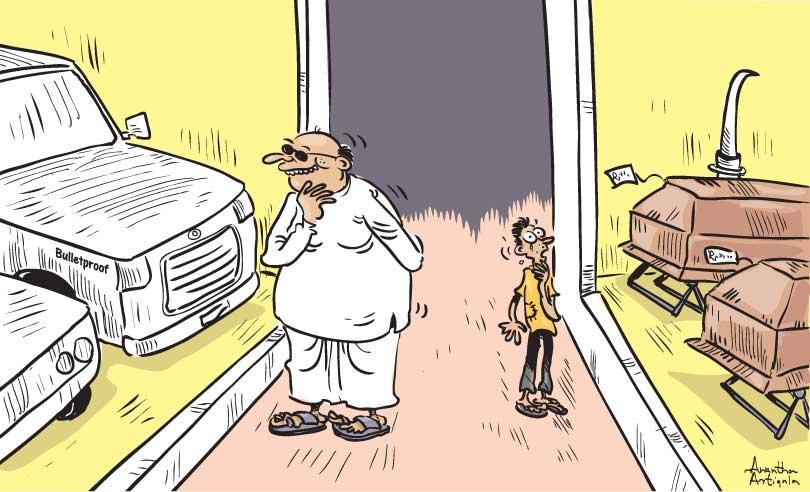 1) In the present context, CHANGE IS ABSOLUTELY VITAL, NOT JUST NECESSARY BUT ABSOLUTELY VITAL! 'COUNTRY FIRST' SHOULD BE EVERYBODY'S PREROGATIVE, VERY SPECIALLY THE POLITICIANS. When it is time to put the country first, it is time for all you hypocrites we call politicians to go home. Taking into account what has been amassed, all of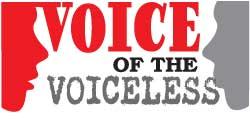 you have stashed away not just here in Sri Lanka but in foreign banks too; it should be a free ride for you with nothing to worry about. As an editorial in one of our papers said, our politicians do not have to rely on terrorists to make them rich.
Oh no, there are countless ways in which our parliamentarians can become rich overnight – each one of them is entitled to a permit using which he can sell or open a liquor store under his own name or that of his spouse or siblings. The goodies don't end there though; he is entitled to a duty-free vehicle permit which can also be disposed of at an astronomical gain – the litany of gains gets better; their more-than-generous salaries or should we say 'meager salaries' are supplemented by numerous allowances and they are even paid to attend Parliament! It is specifically for that purpose they are elected to Parliament.
But we have to pay them for attending the sittings they are elected to attend – what a gross understatement of amassing wealth when these poor, deprived morons make doubly certain they are included in every contract in their constituencies; fatten their bank accounts by giving out government contracts on which they get a kick back and when the load of money becomes an overload, it can be conveniently deposited in foreign banks. WE NOW KNOW WHY THEY WON'T GO HOME – THEY WON'T UNLESS WE SEND THEM BACK BY NOT VOTING FOR THEM! THAT IS OUR SACRED DUTY; DO NOT VOTE FOR THEM AND BRING THEM BACK!
---
2)

Gala event amid pervading tragedy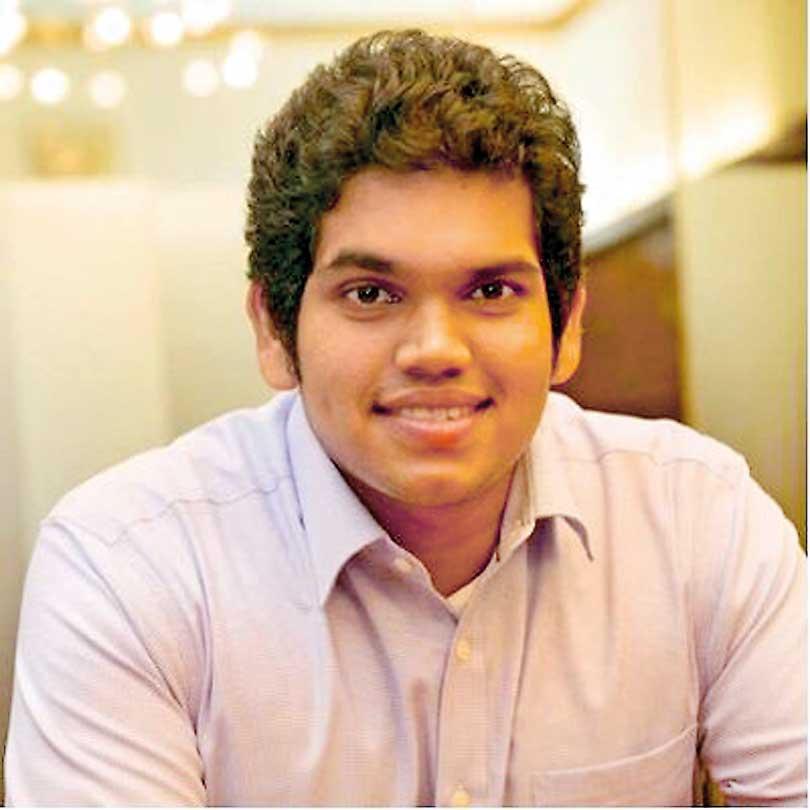 How can we fault the minions when the hippopotamus itself stages a GALA EVENT IN THE MIDST OF ALL THE PERVADING TRAGEDY? BUT, IT IS HIS SON'S WEDDING AFTER ALL, SO HE CAN PULL OUT ALL THE STOPS, NOTHING LESS THAN THE HILTON BALLROOM, HAVE TWO LAVISH BUFFETS – EASTERN AND WESTERN – THE BEST OF IMPORTED LIQUOR (CHAMPAGNE INCLUDED), FLORAL DÉCOR PAR EXCELLENCE WITH THE ADDED ELEGANCE OF TIFFANY CHAIRS TO SEAT THEIR DELICATE, WELL-PADDED BOTTOMS, NOT FORGETTING THE MOST POPULAR DANCE BAND TO SWING TO! AFTER ALL, DAHAM IS THE ISLAND'S FIRST SON AND THE ONLY SON OF THE FIRST CITIZEN; THE CITIZEN CALLED MAITHRIPALA SIRISENA FOR WHOM 6.5 MILLION FOOLS VOTED BELIEVING HE WOULD UNDERSTAND THE POOR MAN, THAT HE WAS A SON OF THE SOIL LIKE THEM; THAT HE WOULD NEVER DESECRATE OR DISHONOUR THEM AGAINST THE BACKDROP OF THE TRAGEDY THEY SUFFERED! The people of this country believed Sirisena would identify with them, empathise with the common man, but he has only shown how callous he really is and what damn fools we all are!
---
3)

False sense of security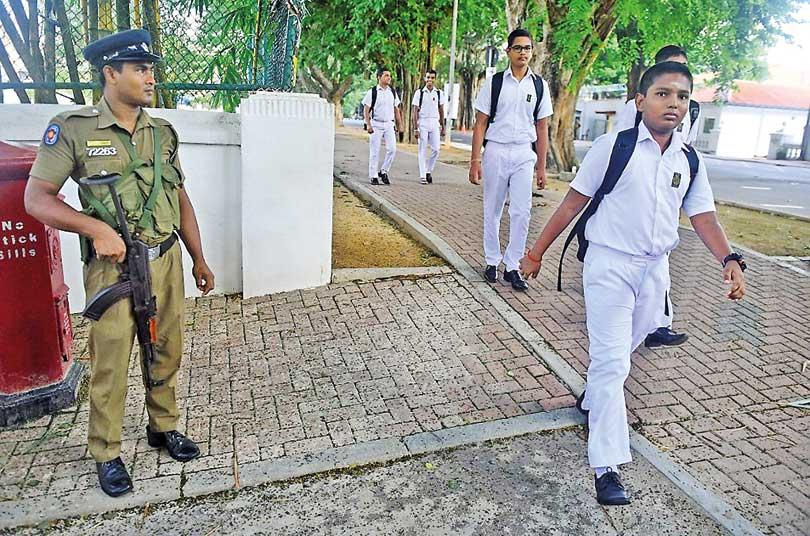 Our erudite Education Minister pompously promised 'AT LEAST ONE POLICEMAN FOR EACH SCHOOL!' Announcing his brilliant capacity for thinking, he did not, for one second, realise the absolute stupidity of what he had said – what chance would one policeman or policewoman have stood against a suicide bomber? They would not have had a dog's chance in hell – not one policeman or policewoman, how can anyone stand against a suicide bomber unless you want to go to kingdom come yourself? Rumour has it that the defence forces school and the rich schools are heavily guarded by the tri-forces and police, but the poor schools, particularly those in the outstations, are WELL GUARDED BY EXACTLY WHAT THE MINISTER PROMISED – ONE POLICEMAN OR POLICEWOMAN FOR EACH SCHOOL! HOW ABSOLUTELY PERNICIOUS! NOW THAT'S A PROMISE KEPT AFTER ALL, SO HOW CAN WE GRUMBLE?
---
4)

Unflinching determination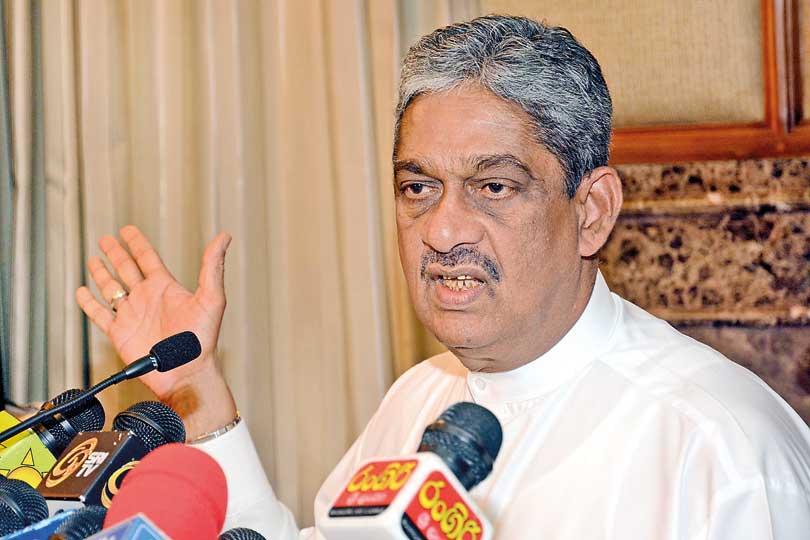 Enough of the promises kept or broken, it is an unfinished symphony anyway; they can keep their promises! WHAT WE DESPERATELY NEED IS CHANGE! So please go home to where you belong and let our country get new blood, new young ministers led by the able SARATH FONSEKA who will most definitely put our country back on track. He has the brainpower, the courage and the unflinching determination to do this. The present pernicious brand of hypocrites has to go. The country has had enough of them. We have suffered enough because of them. The old doddering fools must step aside now for the sake of the COUNTRY. Let new blood take over, let new ideas and schemes prevail, let the country be put first for a change!
---
5)

Bulletproof cars at astronomical price
The situation in the country is so bad that even Cardinal Malcolm Ranjith has lashed out at the government. We are still waiting to be told who was behind the Easter Sunday bombings. We know that every government minister knew in advance and did nothing to halt the massacre – who is going to take responsibility then? Someone has to! We can only hope and pray that Cardinal Malcolm Ranjith will continue to act as he did, so that those responsible for not carrying out their duties will be brought to justice and the much needed change in government will become a REALITY. Rs.190 million is being spent to bring in two bulletproof vehicles. Could the government or anyone for that matter put a price on human lives, on the precious lives lost in senseless tragedy? Apart from that, why is the need for bulletproof cars if the government is screaming from rooftops that the situation is under control, why do we need bulletproof cars at such an astronomical price?
---
6)

Profusely incompetent leadership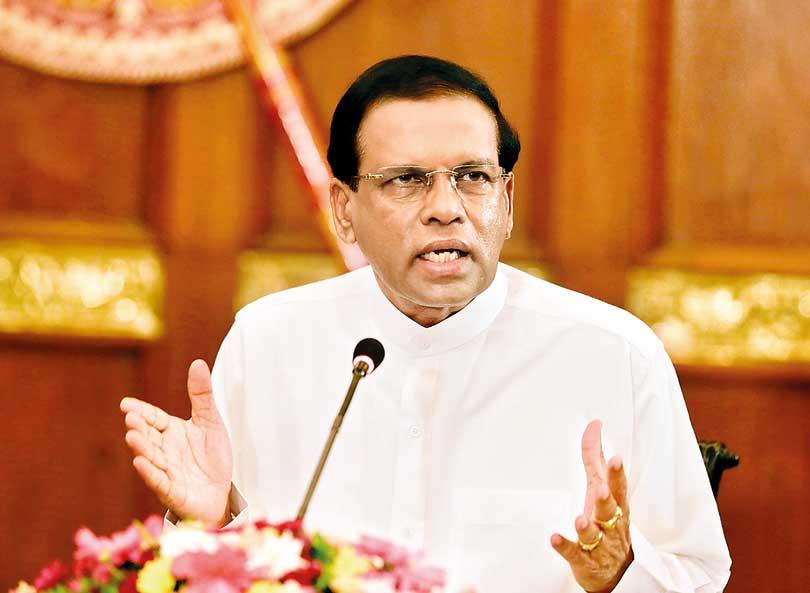 This damnable political circus must come to an end. We cannot allow it to continue unabated. The love and respect of human beings is the greatest honour that another can receive in this world gone mad by greed, corruption and irresponsibility!
Maithripala Sirisena pledged at his inauguration that he definitely would not seek a second term, that he would abolish the Executive Presidency in 100 days. Perhaps, he does not know how to count or has possibly lost count of how long he has been in power and been intoxicated by it! While displaying a total lack of leadership, he is still trying to gain votes, particularly the minority vote at the next presidential election.
When the dastardly bombs shattered our confidence in the government, Sirisena was not even in the country to console his people – we are told he was shopping for his son's wedding! Where indeed were our leaders, both Sirisena and Ranil, while Sri Lanka burned? Should they not answer these questions, should they not take collective responsibility for the carnage they allowed to happen? ISN'T IT TIME YOU WENT HOME AND LET RESPONSIBLE PEOPLE RULE THE COUNTRY?
---
THE VOICE