---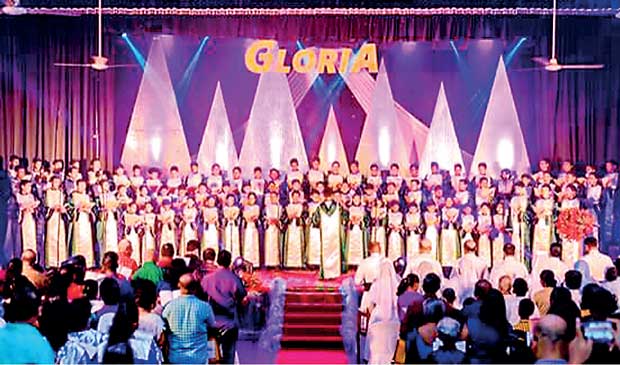 The Choir of St. Sebastian's College, Moratuwa, presents An Evening of Easter Reflection in Music titled 'Because He Lives, Hallelujah' at the college chapel on April 22 (Saturday) at 6.30 p.m.
A strong combination of about 80 male voices consisting of soprano, alto, tenor and bass will sing traditional hymns along with the music of Mozart, Vivaldi, Handel and William Henry Monk. The choir is composed of students from Grades 6 to 13. While a few Catholic schools such as St. Peter's College and St. Joseph's College, Colombo hold Easter Cantatas, this is the very first by St. Sebastian's College.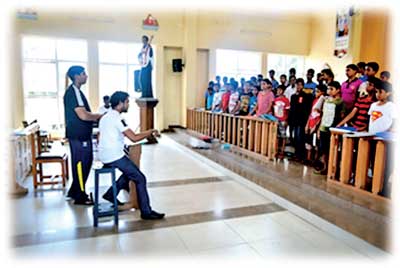 The choir is trained by Mr. Sanjeeva Silva and Mr. Shihan Chamba, under the guidance of the Rector, Fr. Ranjith Andradi and the Vice Rector and Priest-in-Charge, Fr. Vincent Ashley.
'Because He Lives' starts with the empty grave of Jesus Christ on Easter Sunday and provides hope through the Resurrection even on uncertain days.
All are welcome.