---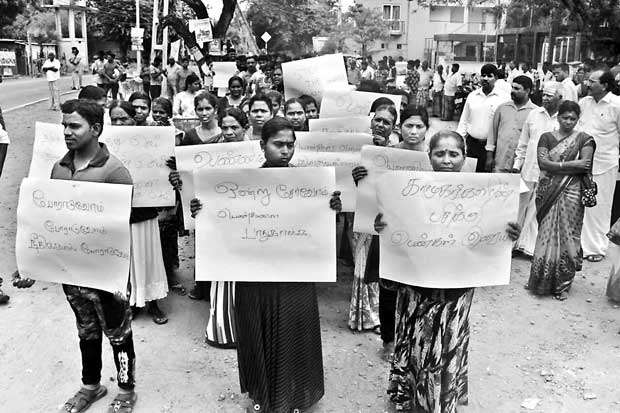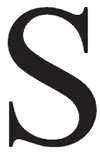 ome days ago, journalist Uditha Devapriya posted on Facebook a thought-provoking post. It highlighted a disturbing realty in modern-day South Asia. His post highlighted the killing of a leopard by irate villagers in Killinochchi on 21 June, the rape of an 38-year-old woman also in Killinochchi earlier this year and the reaction which followed.

A source in the print media described the killing of that particular leopard as 'Mob-style leopard killing and described it as 'Lanka's day of shame'. The visual media aired live recordings of the brutal killing and interviews with wildlife figures and the dangers posed to protected species were aired via audio media. This single killing of a three-year-old majestic beast not only raised a media storm but led to such a huge public outcry that within days, a number of persons accused of involvement in the killing were in police custody. Radio interviews followed...
A weekend paper called for a crackdown on the kethi-polu wielding offenders...Yet, police statistics reveal that that between 2011 to 2016, there have been 20,542 complaints from children on sexual offences committed against them, with rape and incest dominating.
In 2011, 1,463 cases of rape and incest were reported, this figure rising to 1,904 cases in 2016. Experts say these statistics show only the tip of the iceberg. Sri Lanka police statistics show that of the total number of 1,624 rapes on women recorded in 2009, 1,228 cases related to rape on underage girls. The 2011 figures show a sharp increase in rape of underage girls. Of the total number of 1,871 rape cases recorded in 2011, 1,463 related to rape of underage girls.
Statistics provided in the new police database on violence against women and children shows Incidences of rape and incest recorded by the police have increased by 40% in the last 10 years, from 1,463 cases in 2006 to 2,036 in 2016. It is suspected, cases reported to the police are likely very low compared to the real number of incidents that occur.
The United Nations Population Fund (UNFPA) estimates that one in every four women in Sri Lanka has been raped by the time she reaches 18. The UN Multi-country Study on Men and Violence found that 14.5% of Sri Lankan men had perpetrated sexual abuse at some point in their lives. 4.9% had raped in the past year. 2.7% had raped another man. 1.6% had taken part in a gang rape. 96.5% of the men who had committed rape experienced no legal consequences. 65.8% didn't feel worried or guilty afterwards. 64.9% of rapists had committed the crime more than once, and 11.1% had raped four or more girls or women - (L. P. Gordon , Violence against women)
The Sunday Times of February 25, 2018 reveals, one in four women is raped at home, while travelling or at work before they turn 18 years. Meanwhile, an Al Jazeera report quoting police statistics, show incidents of sex crimes have increased by nearly 20% in the past two years, with 4,393 cases registered during 2012-2014 as compared to 3,624 in 2010-2012.
More recently, a 38-year-old mother was raped and killed. The incident also occurred in Killinochchi. Except in the north where protests erupted, the brutal act received hardly any attention in the mainstream media... Why? Oh why the deafening silence? Have we like our counterparts in India lost all sense of values? The killing of a beast raises a media storm, public outcry and a variety of experts and legal luminaries advising the public of the seriousness of the crime committed. But the rape and killing of a female human being passes largely unnoticed in mainstream Sri Lankan media bringing to mind the Shakespearean character Hamlet's comment "...something is very wrong in the State of Denmark"
Is it that the rape and killing of our mothers, daughters and sisters are so common and mundane they pass unnoticed and receive little or no attention?