---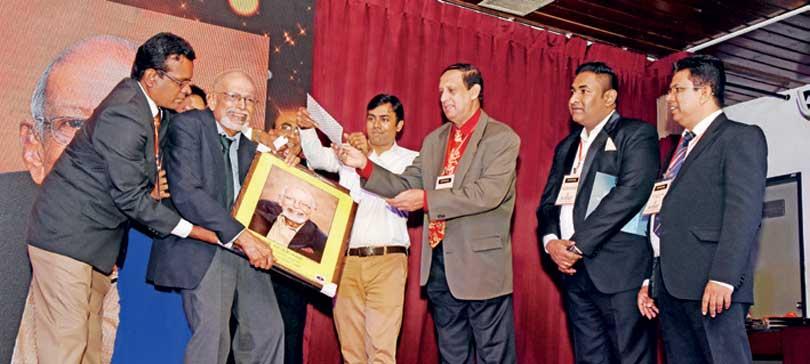 Former Head of Daily Mirror Legal Desk veteran journalist M.J. M Zarook passed away last week bringing much sorrow to everyone who knew him.

Zorro as he was popularly known began his career at Independent Newpapers Ltd and worked for the Sun news paper. Later he joined Times of Ceylon and then to Lake House. He began a new avenue at Daily Mirror as the head of Legal Desk and continued until his retirement in 2009. He had the credit of covering the S. W R. D. Bandaranaike assassination case.
After hard work, Mr. Zarook was seen at his desk with the Courts reporters by his side teaching them while polishing their copies. One of the Daily Mirror reporters who worked under him and was groomed by him Susitha Raju Fernando ended up becoming the Associate Editor of Daily Mirror.

One cannot forget the way he requested a transport chit late in the night those days. The worlds 'Put my name also Havelock Road, Pamankade' will no doubt it will echoes in the ears of office assistants and the reporters who used to do the night shift those days.

He earned several lifetime awards presented by the Editor's Guild of Sri Lanka and the prestigious D. F. Kariyakarawana Memorial Award presented by the Sri Lanka Press Association to veteran journalists for their long standing service. Participating in the Sri Lanka Press Institute anniversary celebration was his last public appearance in 2008.