---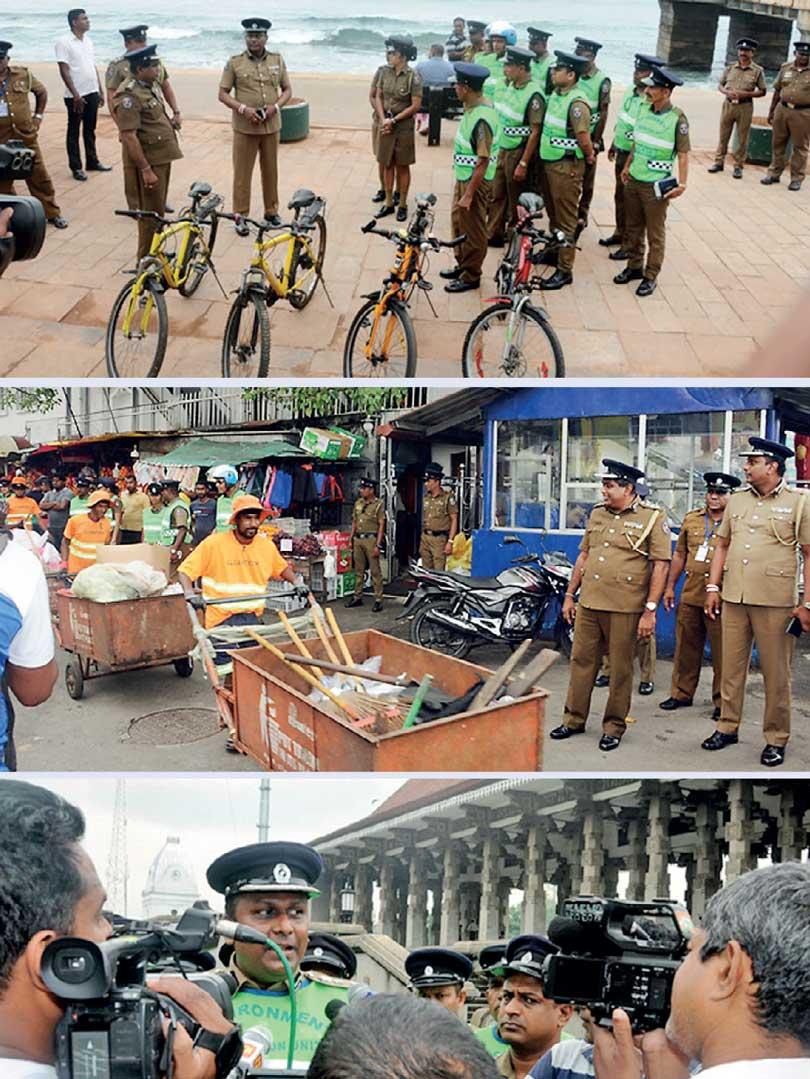 President Gotabaya Rajapaksa has instructed the Police on restructuring the activities related to the safety and the beautification of the environment, followed by a massive operation to protect the environment that is to be initiated soon.

The Police Department issuing a statement said the programme would be initiated under the instructions of President Rajapaksa and under the guidance of Defence Secretary Maj. Gen.
Kamal Gunaratne.

Police Spokesman SSP Ruwan Gunasekara said steps were already being taken to restructure the Environment Protection Division of the Sri Lanka Police. This division would function under a Deputy Inspector General of Police and a Director who would be in charge of the Environmental Division.

Additionally, all the Environment Protection Units of each police station were being restructured. Four Assistant Superintendents of Police were expected to be appointed in order to monitor the Environment Protection Units established in every police station.

The operation to safeguard the environment was initiated on November 22, 2019 and all the Managers of the two private institutions which were the contractors in- charge of cleaning the Colombo City were summoned to the Environmental Division.

They were instructed to begin their cleaning activities by 5.30 a.m. and to maintain the cleanliness throughout the day by deploying the work force.

Cleaning activities were conducted yesterday at several places including the Independence Square, Galle Face Green and Colombo Fort Bodhi area with Police officers monitoring the activities. Workshop was also held for Officers in Charge of Environmental Units of the Western Province.
They were instructed to begin their cleaning activities by 5.30 a.m.
Additionally, all the Environment Protection Units of each police station were being restructured