---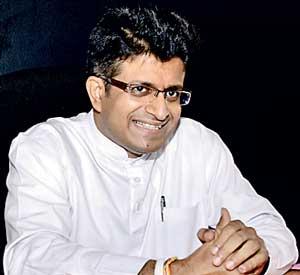 By Thisari Walawege
Pivithuru Hela Urumaya (PHU) leader former MP Udaya Gammanpila yesterday said the opposition parties have filed petitions challenging the decision to dissolve parliament and to postpone the election because they were afraid of facing the public through a proper election.

He said the opposition's desire is to avoid competing in the face of the public with the help of the justice system as they knew they wouldn't be elected through the general elections. Moreover, commenting on allegations made by certain parties in relation to the reported number of deaths due to COVID-19 being false, Mr. Gammanpila challenged them to publish a list of names of patients whose deaths hasn't been reported in the numbers published by the government.

He said those who published false information regarding the COVID-19 epidemic should be punished and that the law should be equally applicable to politicians and other public figures as well.