---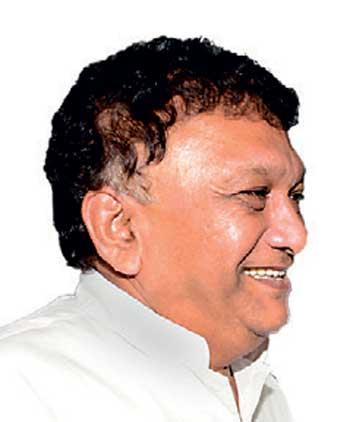 By Yohan Perera and Ajith Siriwardena
The judiciary has confirmed there was no warning on impending attacks by IS prior to Easter Sunday, Leader of the House Lakshman Kiriella said yesterday.

Speaking during the debate on the JVP-sponsored no-confidence motion against the government, he said none of the MPs raised the issue of an impending attack by the terrorist outfit in Sri Lanka prior to April 21.

"State officials have communicated through WhatsApp and there is no mention of the dates of impending attacks. The statement made by the judiciary that the Defence Secretary had no right to exercise powers of the Defence Minister should also be taken into consideration. A select committee has been appointed to determine how these things have transpired. People have a right to know the truth," he said.

Furthermore, he alleged that National Tawheed Jamaat (NTJ) leader Zahran was funded by the last regime.

"This was the reason why Field Marshal Sarath Fonseka wanted the post of Defence Secretary. President of the previous government should be summoned before the select committee," he said.
State officials have communicated through WhatsApp and there is no mention of the dates of impending attacks