---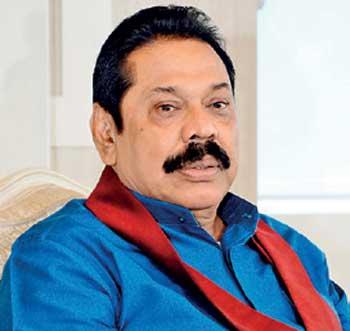 Prime Minister Mahinda Rajapaksa yesterday said the upcoming parliamentary election will give the voting public an opportunity to chose proven ability over 'Yahapalana lies' and deception.

In a lengthy statement issued over the Parliamentary Election 2020, Prime Minister Rajapaksa said this election is essential to complete the change that the people of this country initiated at the Presidential election last year.
"This election is a democratic right that we won with great difficulty. The Yahapalana political parties tried to get this Parliamentary election delayed by petitioning courts but the Supreme Court did not permit that to happen," he said.

The statement further said, "One thing that was proven during this prolonged transitional period after the presidential election was that like the government led by me between 2006 and 2014, the present government led by President Gotabaya is also capable of prevailing over apparently insurmountable odds.